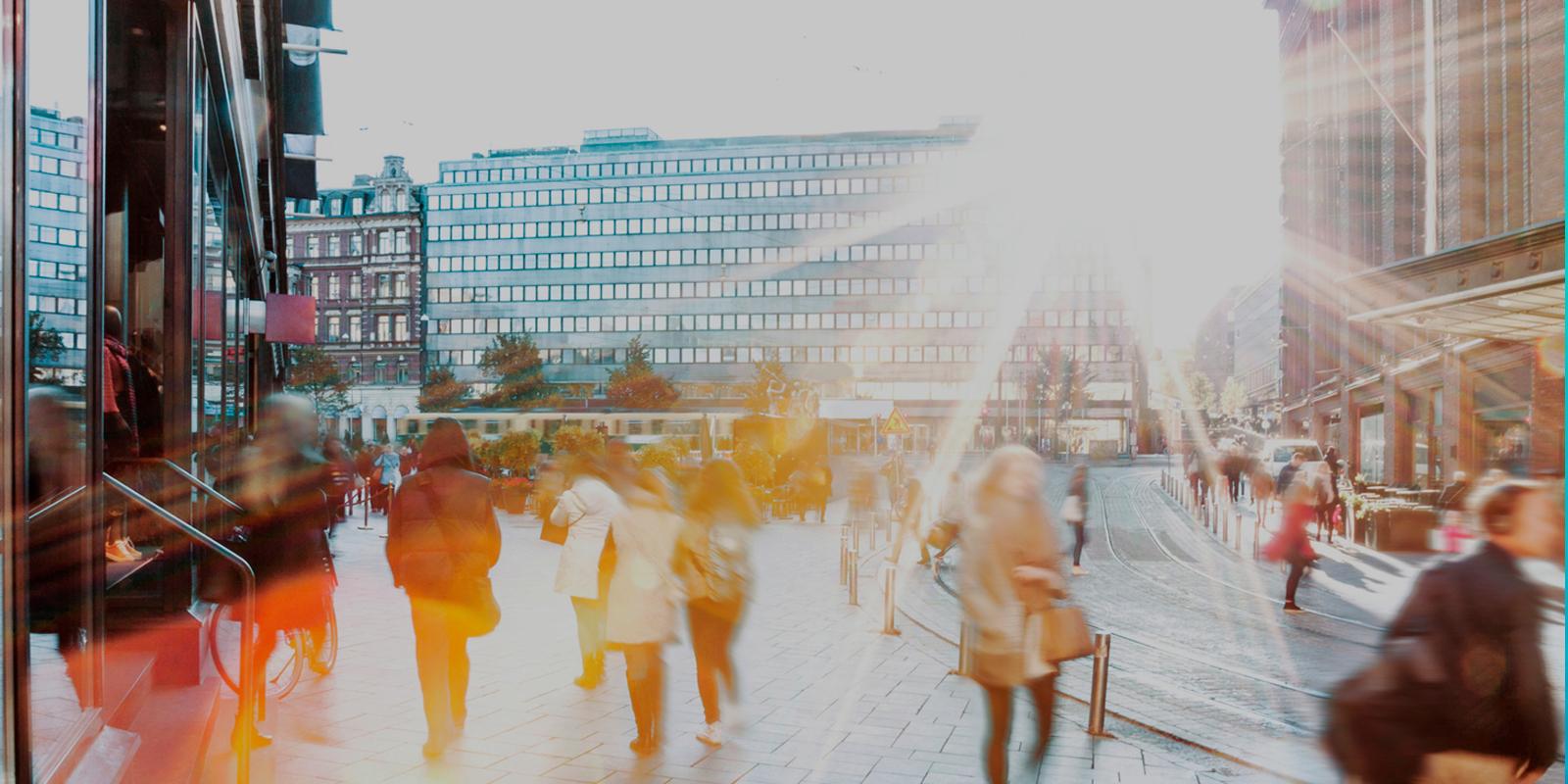 Emerging from the Pandemic
What Do You Need to Know Now?
Mintz attorneys and professionals are focused on helping businesses leverage opportunities and avoid liability as they manage back-to-office transitions and regroup to compete in a changed marketplace. See the links below to attend a webinar, read viewpoints, check news items, and gain insight to meet your business challenges.
Sign up for Mintz Emerging from the Pandemic Insights
Share
Emerging from the Pandemic Viewpoints
Emerging from the Pandemic News & Press