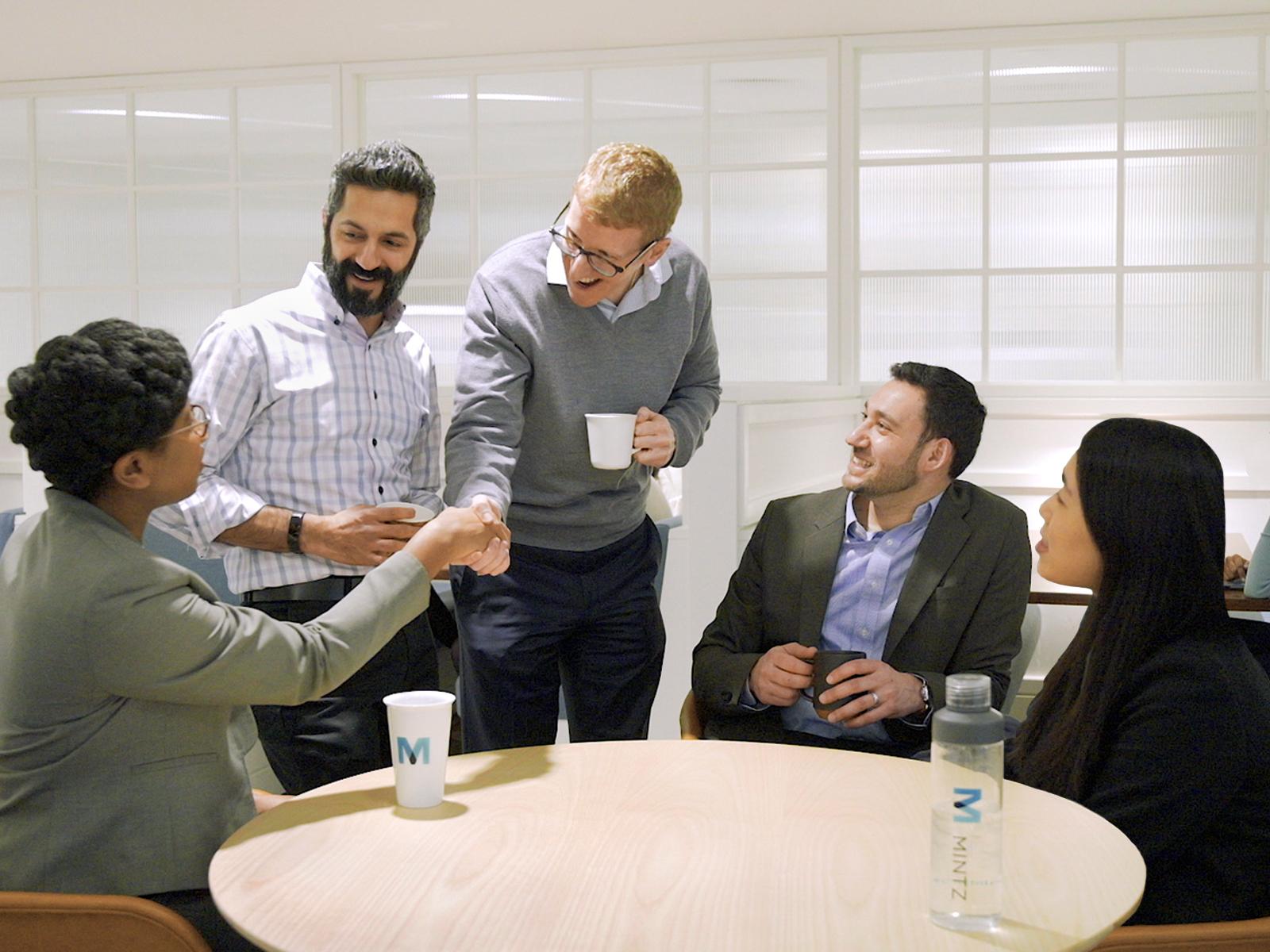 Mintz's Retreat for Minority Attorneys and Senior Professionals
Mintz's Retreat for Minority Attorneys and Senior Professionals
Over 60 of Mintz's attorneys and senior professionals of color gathered in New York for this year's MIATTY retreat. The video below features attendees' reflections on the value of making connections with diverse colleagues.
Watch the Video
Awards and Recognition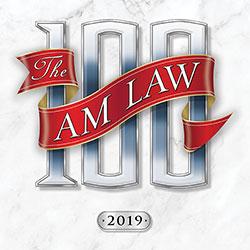 AmLaw 100
American Lawyer
Mintz ranks among the top 100 US law firms in terms of gross revenue.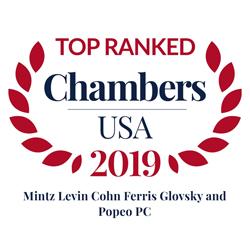 Chambers USA 2019
50 Mintz attorneys and 21 practice areas are ranked among the legal profession's leaders in the 2019 edition.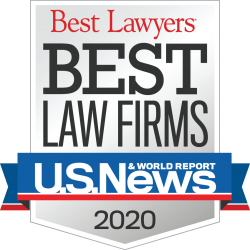 Best Law Firms 2020
U.S. News & World Report - Best Lawyers
Mintz is recognized as a top tier firm in the annual "Best Law Firms" rankings.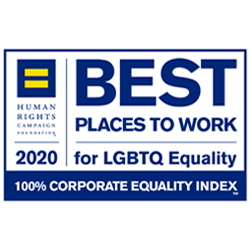 Human Rights Campaign Foundation: Best Places to Work for LGBTQ Equality
Mintz received its 13th consecutive perfect score on the Human Rights Campaign Foundation's Corporate Equality Index