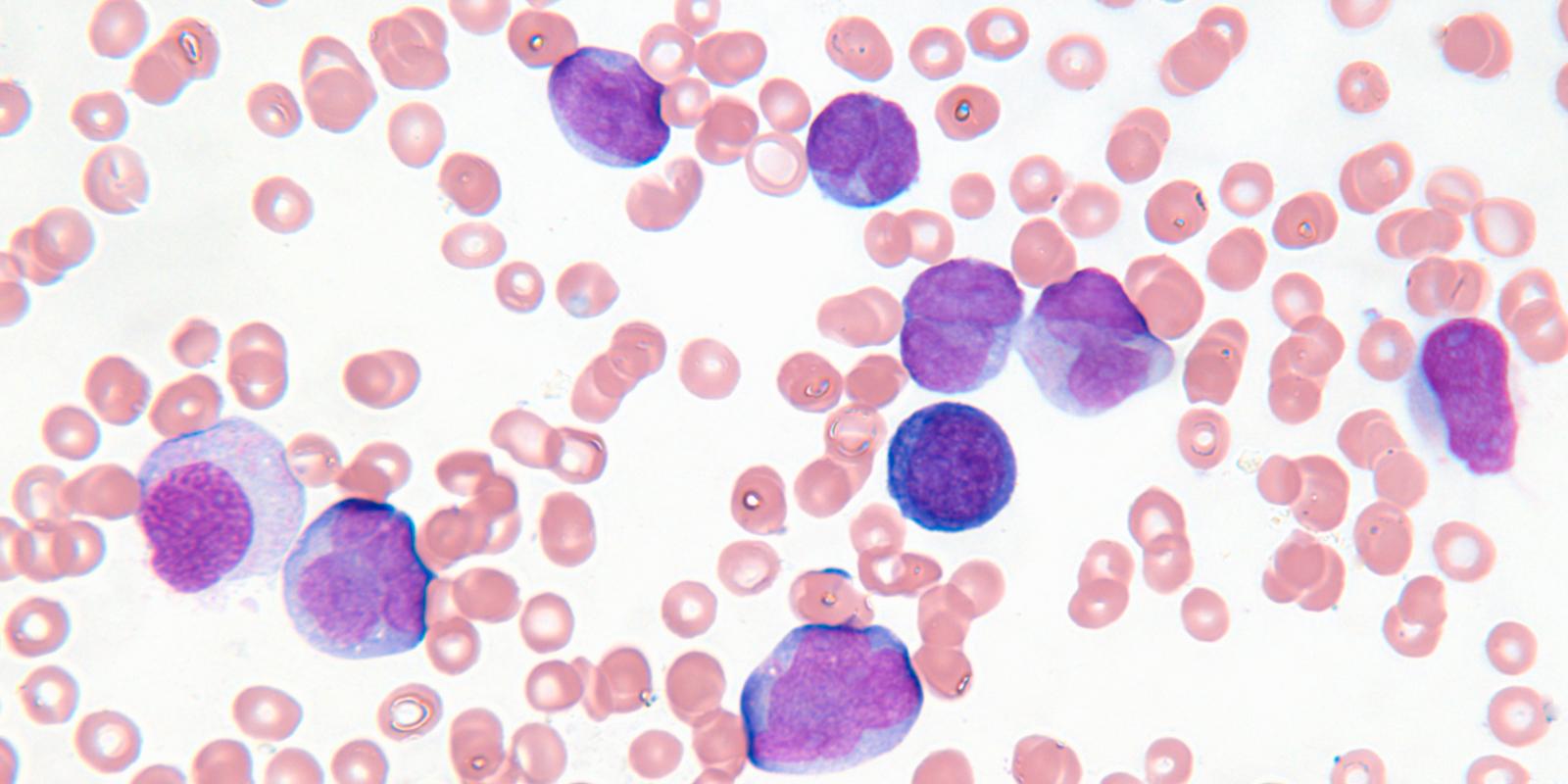 Ariad Raises $200 Million in Synthetic Royalty Financing with PDL BioPharma
Key Facts
ARIAD Pharmaceuticals hired Mintz to monetize its revenue interest in Iclusig
PDL BioPharma will provide ARIAD with up to $200 million in revenue interest in exchange for royalties on worldwide net revenues through a synthetic royalty financing
The synthetic structure enabled ARIAD to raise significant funding at a very attractive cost of capital
The Situation
ARIAD Pharmaceuticals sought to monetize its revenue interest in Iclusig through an agreement with PDL BioPharma. Iclusig is a kinase inhibitor used for the treatment of chronic myeloid leukemia or Philadelphia chromosome positive acute lymphoblastic leukemia, for patients who cannot receive any other TKI medicines or have a T315I mutation.  
Because ARIAD marketed Iclusig on its own in the United States and Europe (as opposed to through a licensee), there was no underlying license agreement to generate royalties in the United States and European Union. As a multinational corporation, ARIAD also faced significant tax issues in multiple jurisdictions that needed to be considered to identify the optimal transaction structure.
The Approach
Mintz produced a "synthetic" royalty in the form of a revenue interest assignment that assigned a certain percentage of the worldwide net revenues of Iclusig to PDL, which agreed to provide ARIAD with up to $200 million. Payments corresponding to the entire revenue interest on Iclusig were paid into a master lockbox, where the revenues were segregated into subaccount lockboxes controlled by ARIAD and PDL, respectively, as set forth in a master deposit agreement.
The Outcome
The synthetic structure enabled ARIAD to raise significant funding at a very attractive cost of capital. 
Funding of the first $100 million was made in two tranches of $50 million each, with the initial amount having already been funded on the closing date and an additional $50 million to be funded on the 12-month anniversary of the closing date. In addition, ARIAD has an option to draw up to an additional $100 million at any time between the sixth and twelfth month anniversaries of the closing date.