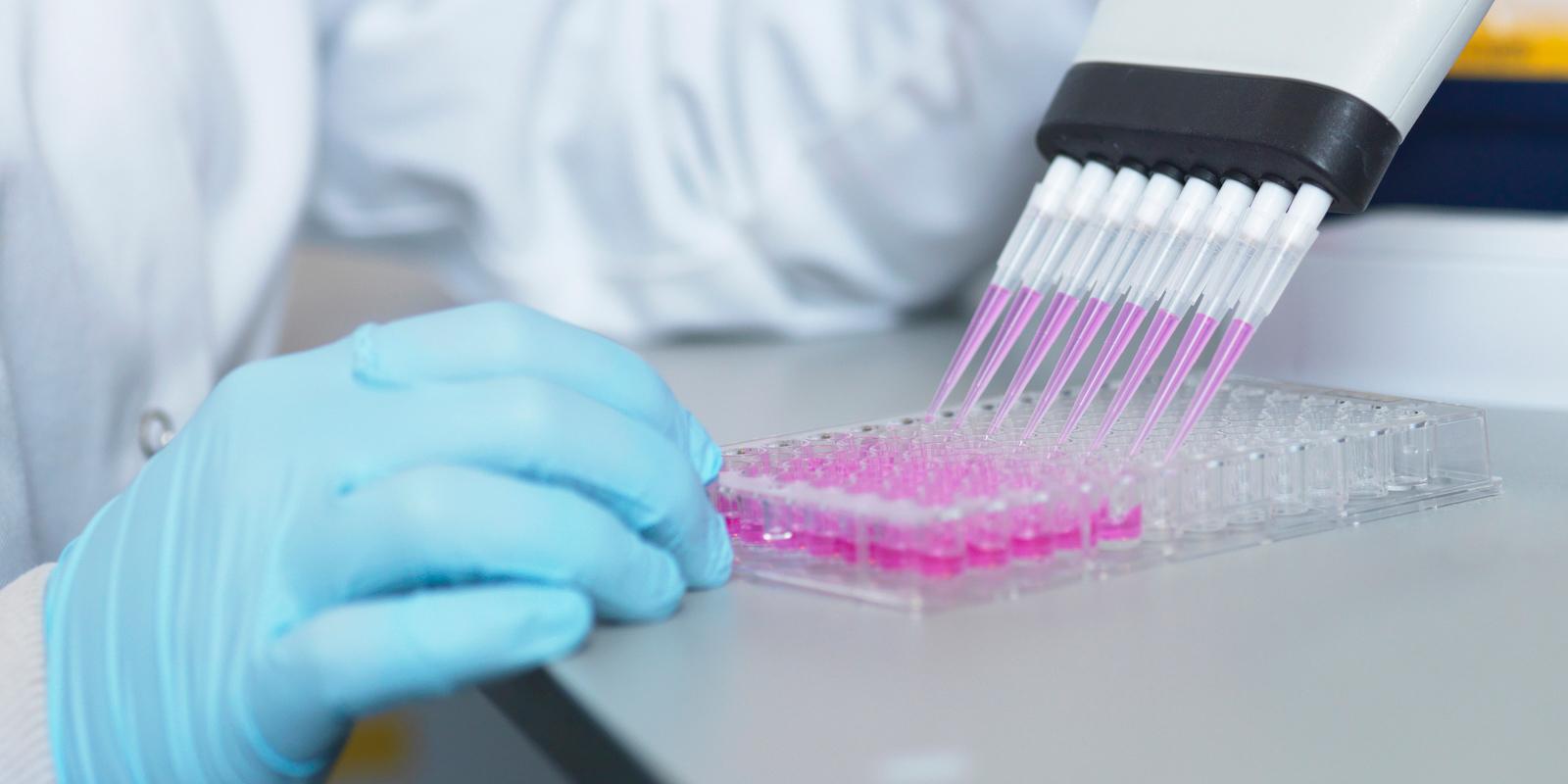 ImmunoGen Secures $200M Partial Sale of Royalty Interest in Kadcyla with "Cap and Tail"
Key Facts
The "cap and tail" structure enabled ImmunoGen to raise significant funds while at the same time retaining substantial "upside" on the back end of the Kadcyla royalty stream
Immunogen avoided debt financing, which could have had an adverse impact on its balance sheet
Richard Gervase was named "Dealmaker of the Year" by Finance Monthly magazine for his work on the transaction
The Situation
ImmunoGen, Inc. develops targeted anticancer therapeutics. The company's ADC technology uses tumor-targeting antibodies to deliver an ImmunoGen cell-killing agent specifically to cancer cells. ImmunoGen licensed this technology to Genentech for use in developing Kadcyla. As part of that deal, ImmunoGen was entitled to receive royalties ranging from 3-5% on Kadcyla sales in countries where ImmunoGen holds valid patents covering Kadcyla, and 2% in countries without relevant Kadcyla patents. That revenue stream is spread out over 10 and 12 years depending on certain patent ownership markers.
The Approach
Mintz was hired by ImmunoGen to help the company generate revenue in the short term based on these long-term royalty interests, and the company wanted to do so while avoiding the financing being treated as debt, which could have had an adverse impact on its balance sheet. Mintz worked with ImmunoGen to craft a non-dilutive royalty transaction with funds managed by TPG Special Situation Partners ("TSSP"). The transactions uses a "cap and tail" structure, which provides TSSP with, in return for an initial payment to ImmunoGen, the right to receive 100% of royalty revenues up to certain thresholds, at which point the royalty revenues are then divided between TSSP and ImmunoGen.
The Outcome
ImmunoGen received upfront payment of $200 million from TSSP-managed funds. TSSP will receive 100% of the royalty revenue on Kadcyla commercial sales that would otherwise be paid by Roche to ImmunoGen up to a total of either $235 million or $260 million, depending on timing. After this threshold (the "cap") is met, if ever, ImmunoGen will receive 85% of the Kadcyla royalty revenue, and TSSP will receive 15% of the Kadcyla royalty revenue until this revenue stream ends (the "tail").