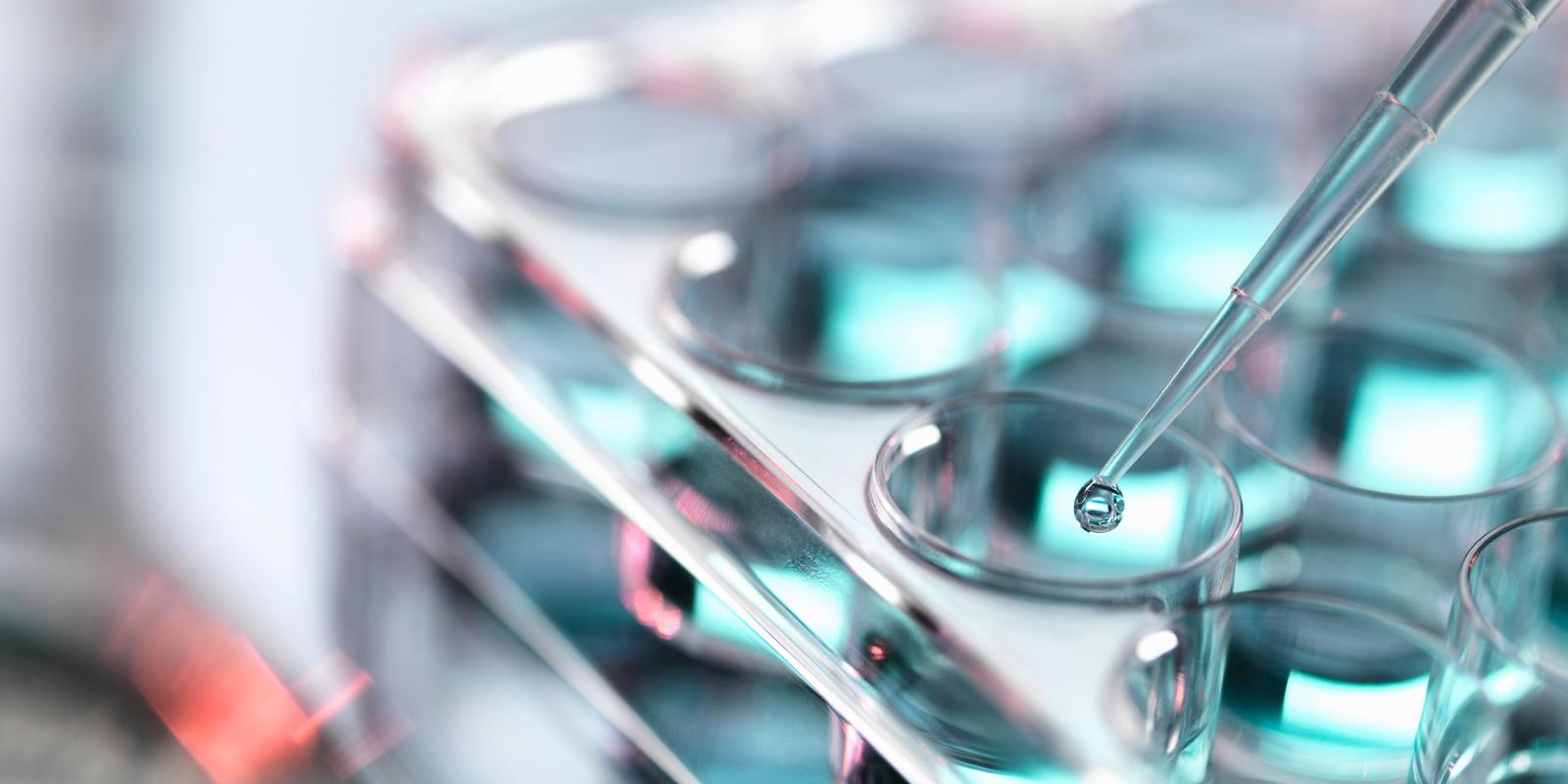 Intarcia Secures Novel $300M Synthetic Royalty Financing with Equity Conversion Option at $5.5B
Key Facts
In the first transaction of its kind, Mintz represented Intarcia Therapeutics in two synthetic royalty financings (in April and May 2015) with an equity conversion option
The transaction is one of the few significant royalty-based financings completed to date on a pre-FDA approved product
Intarcia is now positioned to initiate certain critical clinical studies of ITCA 650, a novel injection-free subcutaneous delivery to treat type II diabetes
The Situation
Intarcia Therapeutics is an independent, privately held biopharmaceutical company developing therapies to enhance treatment outcomes by optimizing and improving the efficacy, continuous administration, and tolerability of drug therapies. Intarcia hired Mintz to advance ITCA 650 and its other pre-clinical and clinical programs.
The Approach
Mintz produced the first transaction to include two synthetic royalty financings with equity conversion option. Investors in the PhaRMA Notes were entitled to receive quarterly payments equal to 2% of the future global net sales of ITCA 650 until the notes mature, with limited recourse. Those investors also had the option after FDA approval of ITCA 650 to convert their synthetic royalty interest into Intarcia common stock at a conversion price corresponding to an equity valuation of $5.5B, which option is exercisable until the later of two years after FDA approval or December 2019.
The Outcome
As a result of this non-dilutive financing, Intarcia was able to accelerate initiation of certain critical clinical studies of ITCA 650 and advance other pre-clinical and clinical programs. The limited recourse notes and synthetic debt structure provided Intarcia with significant operational flexibility. The deal positions Intarcia well through the planned approval and early launch of ITCA 650. This transaction is notable not only for its novel structure, but also because it represents one of the few significant royalty-based financings completed on a pre-FDA approved product.