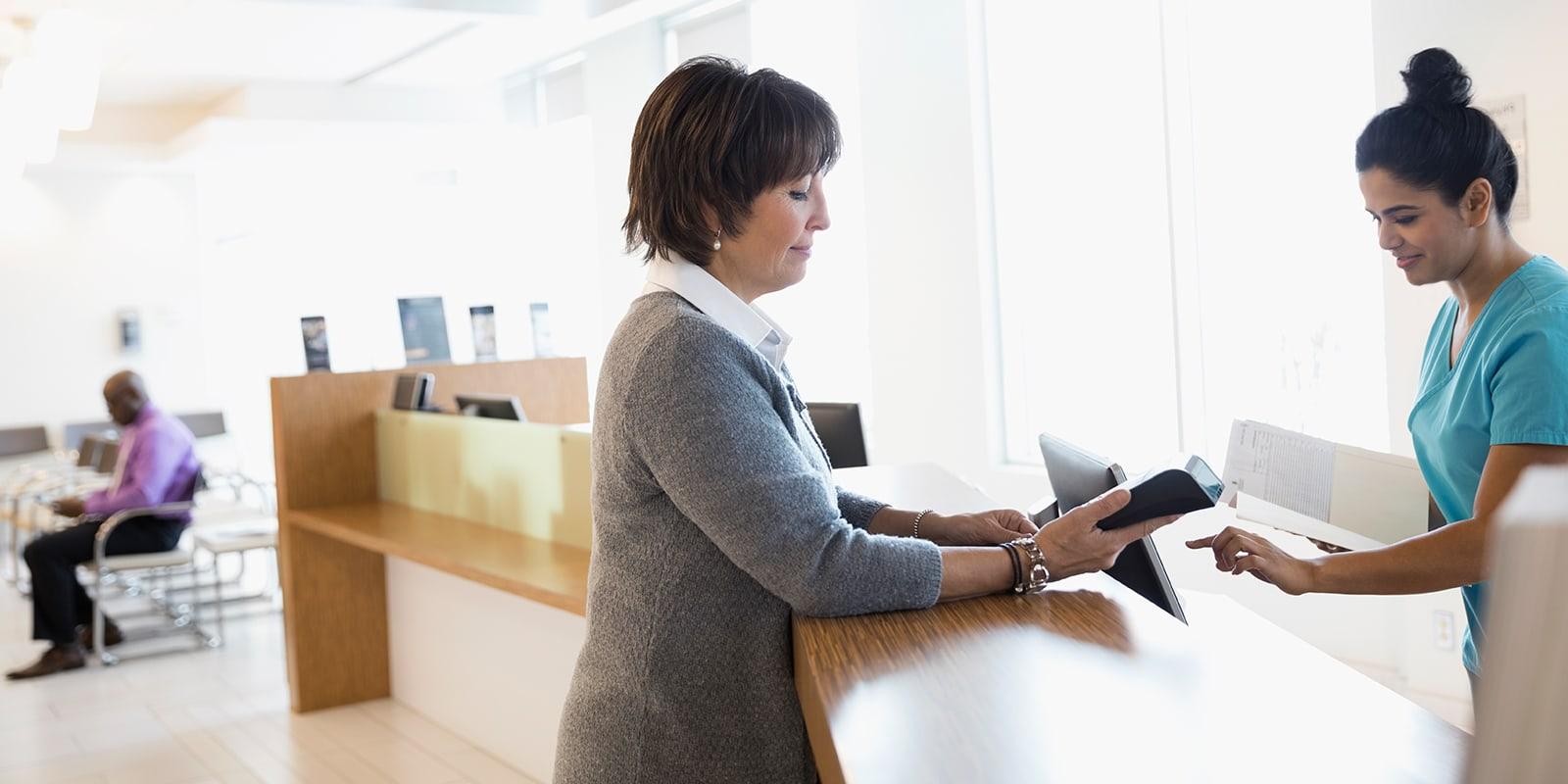 Lead Counsel to BIDMC in EHR Platform Sale to Athenahealth
Key Facts
Lead counsel to BIDMC in the sale of webOMR
Athenahealth was looking to leverage webOMR's proven technology to accelerate athena's entry into the acute care market
Provided extensive strategic and transactional advice
The Situation
Mintz was lead counsel to Beth Israel Deaconess Medical Center (BIDMC) in the sale of webOMR, BIDMC's own hospital-built, inpatient and outpatient electronic health records (EHR) platform, to Athenahealth. In tandem with the asset sale, Mintz also assisted BIDMC with the negotiation of an agreement for the rollout of athenahealth's cloud-based EHR, revenue cycle management, and patient engagement platform to BIDMC's physician network. 
The Approach
Athenahealth was looking to leverage webOMR's proven technology to accelerate Athena's entry into the acute care market and larger hospital clients. Athenahealth would need assistance from the BIDMC senior technology team to quickly get a handle on the webOMR technology. Always eager to innovate and knowing that the self-built system was not a forever option, BIDMC was interested in collaborating with athenahealth in the development efforts. However, BIDMC needed to retain flexibility as to its technology platform choices; while BIDMC was open to making one of its sites available as a test site for new products, BIDMC would not make any advance commitments to purchase athenahealth products. In addition, in light of its nonprofit status, BIDMC needed to ensure that BIDMC would receive fair value for the assets. Mintz provided strategic and transactional advice with a trio of experienced Health Law and Technology lawyers who often collaborate on digital health deals. Julie Korostoff was on the front line of the negotiation, working closely with the BIDMC general counsel to iron out the technology deal terms. Since BIDMC was also in the midst of negotiating a merger with the Lahey Clinic, the team relied on Steve Weiner to navigate the complexities of any relevant regulatory issues.
The Outcome
The deal culminated in a significant up-front cash payment to BIDMC for the assets, with BIDMC retaining the long-term right to use the webOMR platform.  Along with the asset purchase, the parties simultaneously negotiated a strategic collaboration agreement for BIDMC to assist Athenahealth in the development of Athena's cloud-based EHR for large, multisite health systems, with BIDMC Needham serving as a test site.
Supporting Professionals
Member / Chair, Technology Transactions & Licensing Practice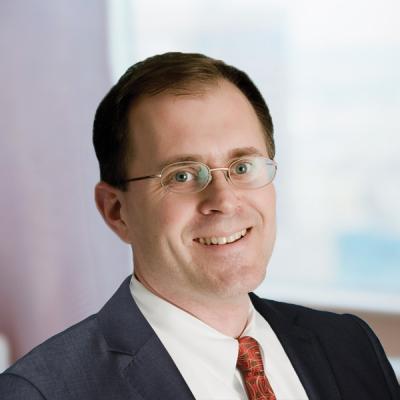 Member