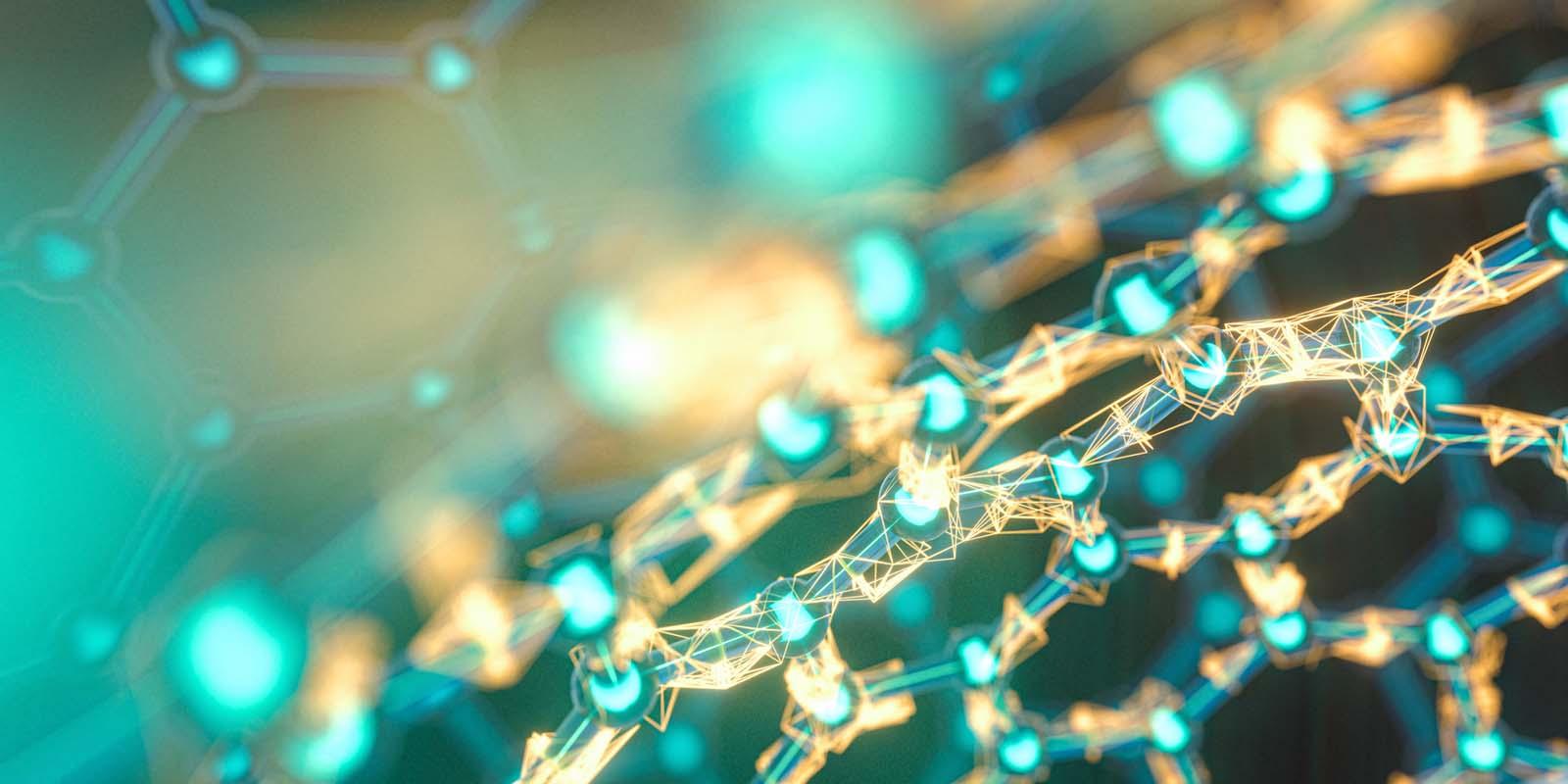 Mintz Advises BeiGene in Agreement with Novartis to Develop & Commercialize BeiGene TIGIT Inhibitor & Market Novartis Meds in China
Key Facts
Mintz advised BeiGene in an option, collaboration, and license agreement with Novartis to develop, manufacture, and commercialize BeiGene's investigational TIGIT inhibitor, ociperlimab, in North America, Europe, and Japan
BeiGene will receive an upfront cash payment of $300 million from Novartis along with an additional payment of $600 or $700 million upon exercise by Novartis of an exclusive time-based option, subject to receipt of required antitrust approval
An additional agreement grants BeiGene rights to market, promote, and detail five approved Novartis oncology products across designated regions of China
The Situation
Mintz advised biotechnology company BeiGene, Ltd. (NASDAQ: BGNE; HKEX: 06160) in an option, collaboration, and license agreement with pharmaceutical company Novartis Pharma AG to develop, manufacture, and commercialize BeiGene's investigational TIGIT inhibitor, ociperlimab, in North America, Europe, and Japan.
In addition, the parties entered into an agreement granting BeiGene rights to market, promote, and detail five approved Novartis oncology products across designated regions of China.
The Approach
Mintz Member John J. Cheney of the firm's Licensing & Collaborations Practice led the team representing BeiGene. Since 2010, Mintz and Mr. Cheney have represented the biotech company in numerous licensing transactions, including in strategic collaborations with Amgen in 2019, Mirati Therapeutics, Inc. in 2018, and Celgene Corporation in 2017, among others.
Mintz also advised BeiGene in a collaboration agreement with Novartis — announced in January 2021 — for the development, manufacturing, and commercialization of BeiGene's anti-PD1 antibody, tislelizumab. The new agreement builds on that existing collaboration.
The Outcome
BeiGene has granted Novartis an exclusive, time-based option under which, upon exercise by Novartis prior to late 2023, the companies have agreed to jointly develop ociperlimab, with Novartis responsible for regulatory submissions after a transition period and for commercialization upon regulatory approvals in the licensed territory.
Under the terms of the agreement, BeiGene will receive an upfront cash payment of $300 million from Novartis along with an additional payment of $600 million or $700 million upon exercise by Novartis of the option, subject to receipt of required antitrust approval.
During the option period Novartis will conduct and fund additional global clinical trials of ociperlimab in combination with tislelizumab in selected tumor types. In addition, following option exercise, both companies may conduct clinical trials globally to explore combinations of ociperlimab with other cancer treatments.
Following approval, BeiGene will co-detail the product in the United States.