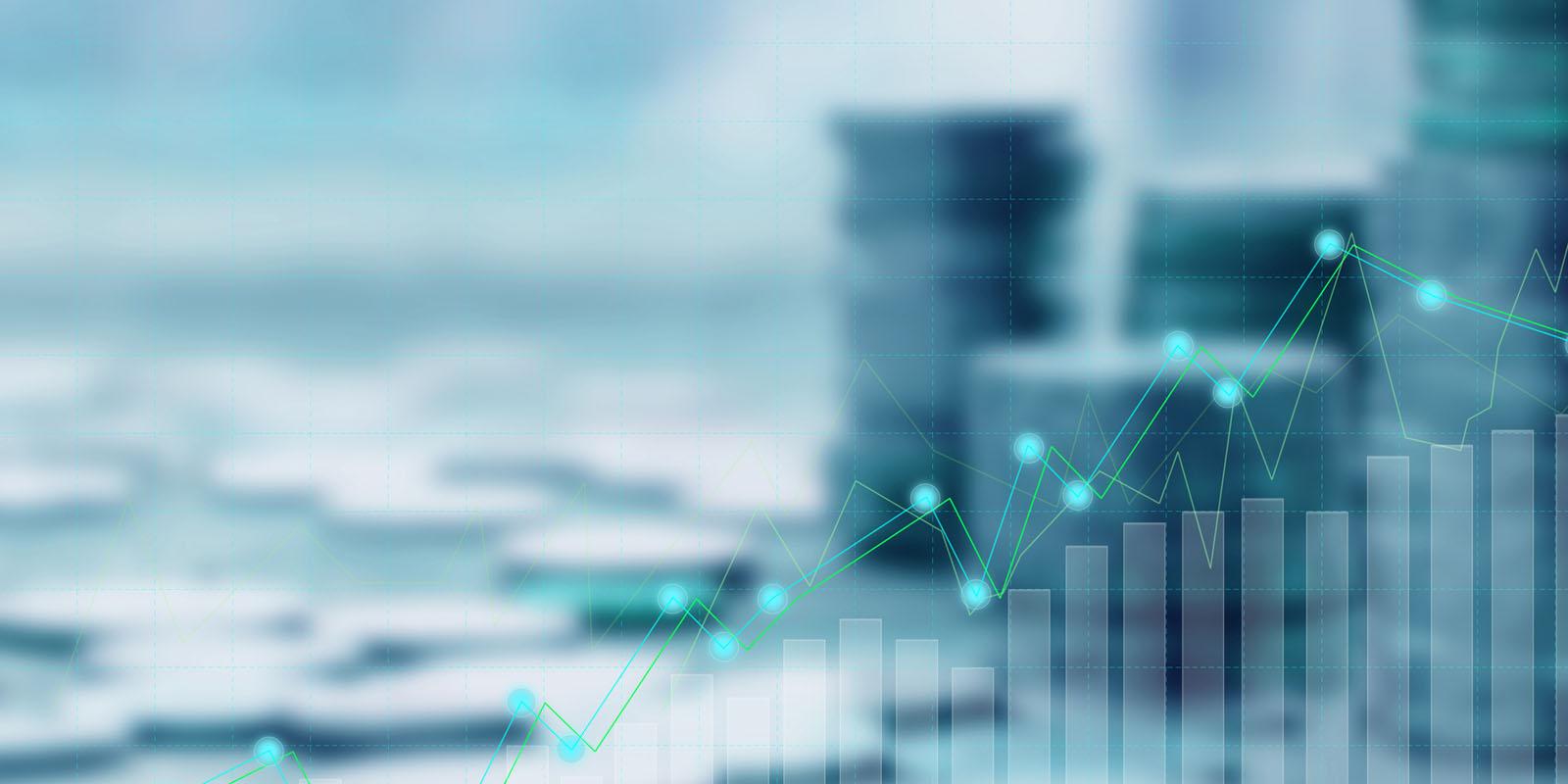 Mintz Advises Granahan Investment Management in Sale of a Minority Interest
Key Facts
Granahan Investment Management, Inc. (GIM) is a small cap equity investment boutique with $5.8 billion in assets under management
Mintz served as legal counsel to GIM in the recently completed sale of a minority interest in GIM to Kudu Investment Management, LLC, a provider of permanent capital solutions to asset and wealth managers
As part of the new partnership, more than 75% of the equity in GIM will continue to be held by its employees, and GIM will retain its autonomy over the operations of the firm
The Situation
Founded in 1985, Granahan Investment Management, Inc. (GIM) is a small cap equity investment boutique with $5.8 billion in assets under management. GIM focuses on small cap equity portfolios for institutional investors across the globe. GIM's suite of offerings includes U.S. micro, small, small-mid, and mid cap strategies, as well as international and global small cap. The firm serves as sub-advisor on four unaffiliated mutual funds in the United States and offers a range of Irish-domiciled Undertakings for Collective Investment in Transferable Securities funds to non-U.S. investors.
The Approach
Mintz served as legal counsel to GIM in the recently completed sale of a minority interest in GIM to Kudu Investment Management, LLC, a provider of permanent capital solutions to asset and wealth managers. The Mintz team that counseled GIM was led by Members Daniel H. Follansbee and John P. Condon and included Member and Chair of the firm's Israel Practice Ran Zioni, Member and Chair of the firm's Investment Funds Group Loretta Shaw-Lorello, Members H. Andrew Matzkin and Roy W. Gillig, Special Counsel Patricia A. Moran, Associates William J. Bussiere, Jr. and Alexander K. Song, and Law Clerk Michael A. Goldberg.
The Outcome
As part of the new partnership, more than 75% of the equity in GIM will continue to be held by its employees, broadly distributed across the firm. In addition, GIM will retain its autonomy over the operations of the firm.