Key Facts
NBD Nano makes innovative coatings and additives that enhance the properties of product surfaces
The company delivers solutions to consumer electronics, automotive, athletic, home appliances, and industrial product companies
Mintz has worked with NBD since 2013
The Situation
As NBD has evolved from doing research and development to commercializing its solutions for a variety of materials and applications, we have worked with the company on multiple transactions:
• Represented NBD in its $5.2 million Series A financing led by Phoenix Venture Partners in 2014
• Represented NBD in its $8 million Series B financing led by BASF in 2017
• Most recently represented NBD in joint development agreements
The Approach
NBD founders Miguel Galvez and Deckard Sorensen conceived of the idea for their company as undergrads at Boston College. They were awarded a monetary prize from BC's Edmund H. Shea Jr. Center for Entrepreneurship, which was used to launch the company.
Mintz's entrepreneurial spirit and passion for working with emerging companies can be seen in our relationship with NBD. We have been invested in the company's innovative technology since its early start-up days, and continue to work closely with the NBD team to meet its goals.
The Outcome
NBD continues to make its mark as an inventive company by creating unique coatings and additives that enhance surface properties of products. The company is able to differentiate itself from competitive technologies by solving tough problems, providing extended durability, and integrating seamlessly with existing production and manufacturing processes. NBD's goal is to be the leading source that global brands rely on to enhance the surfaces of their products.
Supporting Professionals
Our team has a passion for working with emerging companies.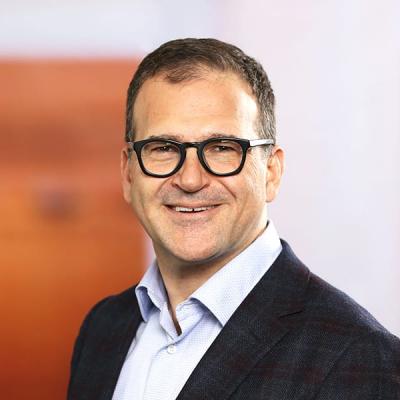 Member / Co-chair, Energy & Sustainability Practice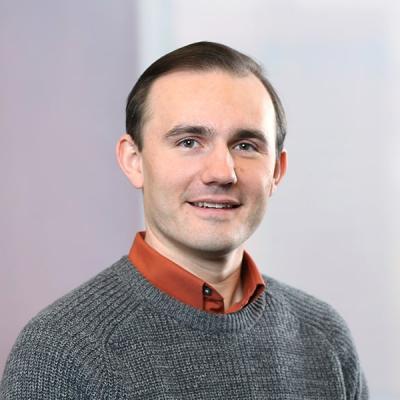 Associate