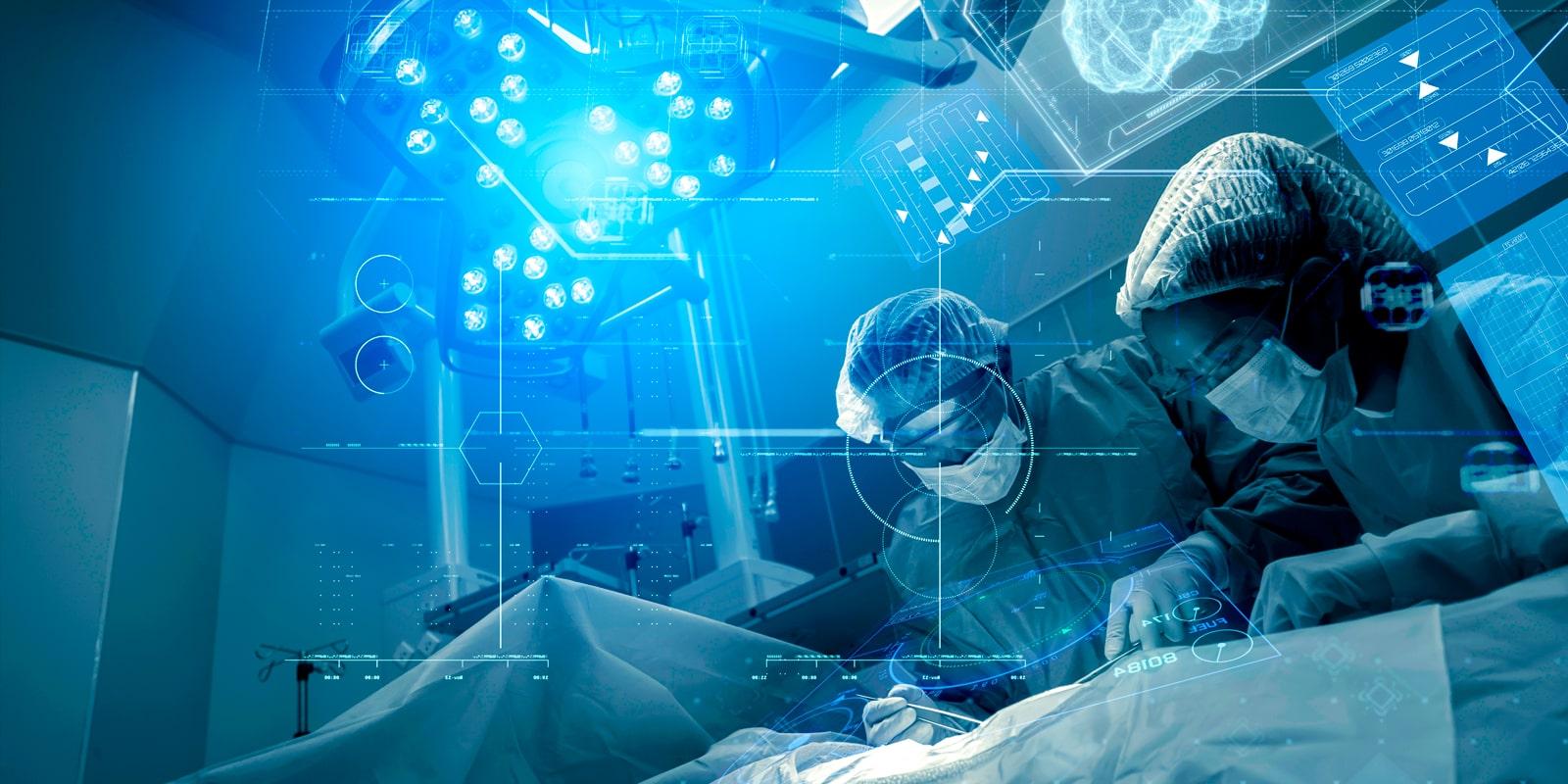 Mintz Advises Vicarious Surgical in $1.1 Billion SPAC Merger
Key Facts
Vicarious Surgical, Inc. has agreed to merge with D8 Holdings Corp. (NYSE: DEH), a special purpose acquisition company (SPAC)
The combined company is valued at $1.1 billion, and the transaction is expected to deliver up to $460 million in gross proceeds
The closing of the transaction is expected to take place in the third quarter of 2021
The Situation
Vicarious Surgical Inc. is a next generation robotics company developing a disruptive technology with the goals of increasing the efficiency of surgical procedures, improving patient outcomes, and reducing health care costs. The company's novel surgical approach uses a combination of proprietary human-like surgical robots and virtual reality to enable surgeons to see inside the patient to perform minimally invasive surgery. Vicarious Surgical's technology was granted a Breakthrough Device Designation by the US Food and Drug Administration (FDA), making it the first, and only, surgical robot to receive this designation from the FDA. The company is led by an experienced team of technologists, medical device professionals, and physicians and is backed by several leading technology investors.
The Approach
Mintz is serving as legal counsel to Vicarious Surgical in its proposed business combination with D8 Holdings Corp. (NYSE: DEH), a special purpose acquisition company (SPAC). The Mintz team advising Vicarious Surgical in the transaction is led by Members Ed Pease and Andy Thorpe and includes Members Larry Naughton, Avi Reshtick, and Jessica Catlow, and Associates Will Bussiere, Julianne DeLeo, Zane Polston, John Yates, and Kevin Yao.
The Outcome
The combined company is valued at $1.1 billion, and the transaction is expected to deliver up to $460 million in gross proceeds. The transaction is supported by a $115 million private investment in public equity (PIPE), which includes investment by medical technology company BD, Bill Gates, and venture capital companies Khosla Ventures, Innovation Endeavors, and E15 VC. The closing of the transaction is expected to take place in the third quarter of 2021.