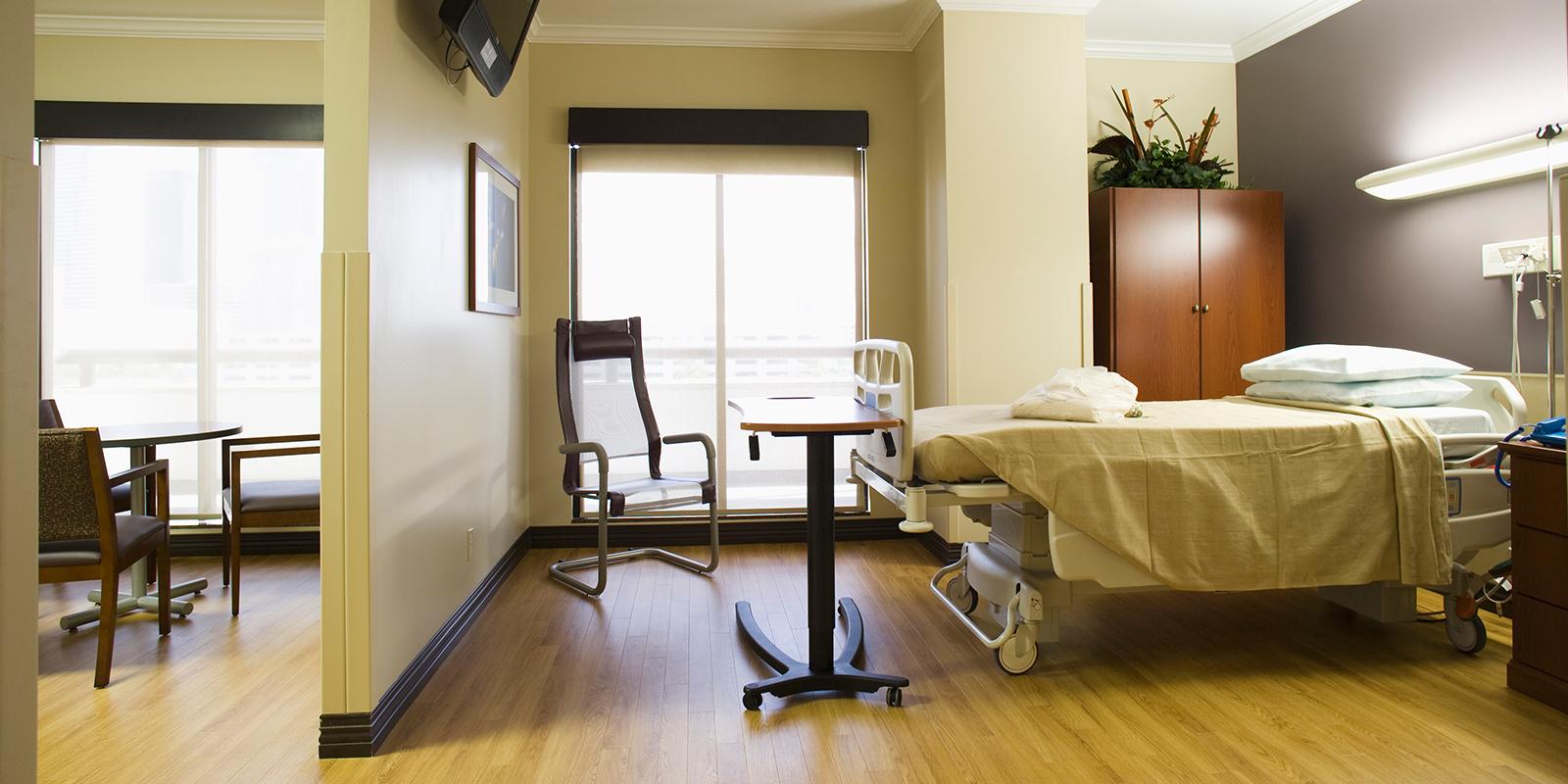 Mintz Counsels Premier Health Care Provider in Nationwide DOJ Investigation
Key Facts
A national provider of hospice care, with more than 35,000 employees, received a civil investigative demand (CID) from the Department of Justice
Mintz led discovery operations in the response, including the transfer of more than a dozen terabytes of electronic data in various states of formatting to a new processing and hosting platform
Mintz negotiated with the DOJ a phased approach to discovery based on developing a comprehensive corporate data source map, saving our client millions in unnecessary and duplicative review and hosting fees
The Situation
Our client, a national provider of hospice care with more than 35,000 employees and a complex corporate and data infrastructure, was served a civil investigative demand by the Department of Justice related to nationwide sales and reimbursement practices.
The Approach
The Mintz E-Data Consulting Group initially worked to transfer more than a dozen terabytes of electronic data in various states of formatting and processing to a new global matter database. Following the data transfer, the team provided counsel to the client as to the identification and collection of other potentially relevant sources of data.  The team thereafter conducted negotiations with the DOJ in order to phase document discovery and reduce duplicative searches.
The Outcome
The steps implemented by our team as to the preservation of certain key email correspondence, electronic documentation, and corporate instant messaging streamlined the preservation process and allowed Mintz to negotiate with DOJ a phased approach to discovery. The new process is premised on limited and tiered productions of specific types of custodial and corporate records as well as continued preservation of non-collected data sources. These steps, which were premised on automation and advanced data analytics, ultimately saved our client close to $1 million in legal fees and thousands of hours of collection and review-related activities.
Supporting Professionals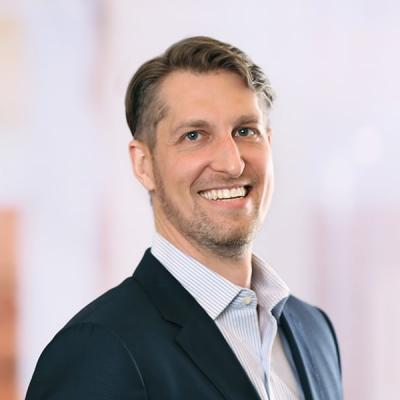 Managing Director, E-Data Consulting Group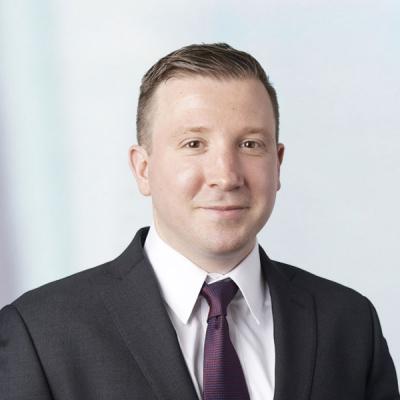 Operations Manager