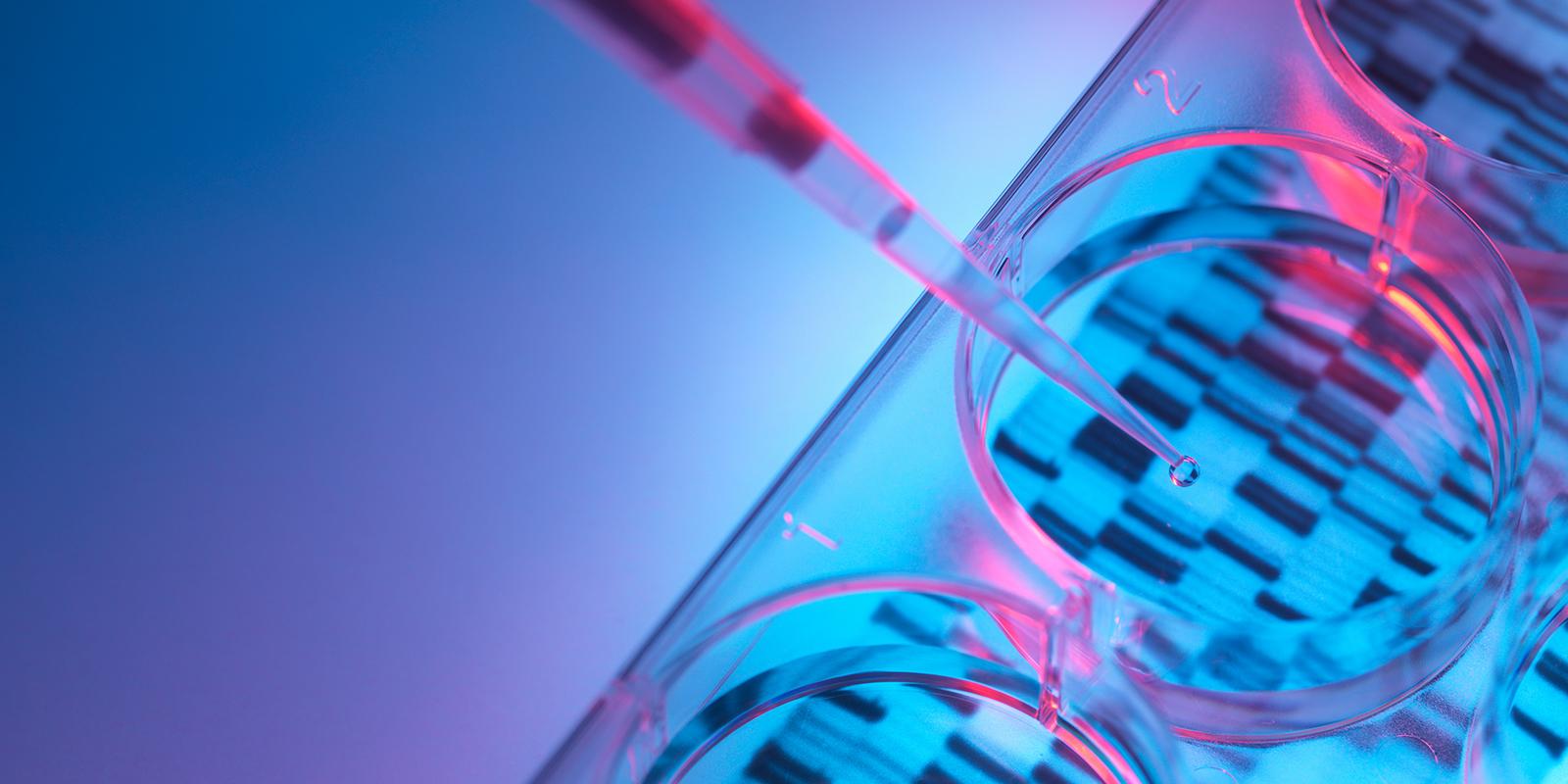 Mintz E-Data Consulting Group Counsels Global Biotech Company in Multiple Product Liability Cases
Key Facts
National coordinating counsel for a leading global biotechnology company in a series of nationwide product liability cases related to the client's expansive portfolio of marketed products
Based on our counsel, the client has withstood and prevailed on multiple motions to compel the production of additional documents in state and federal courts
Over a 15 year-period, Mintz has overseen the collection and review of data from more than 1,500 of the client's employees across the United States and Europe in connection with more than 25 product liability cases
The Situation
Mintz's E-Data Consulting team continues to direct e-discovery efforts as national coordinating counsel for a global biotechnology company in a series of nationwide product liability cases relating to its global franchise of marketed products. Over the course of 15 years, our team has overseen the collection and review of data from more than 1,500 employees across the United States and Europe in connection with more than 25 separate product liability cases.
The Approach
Our efforts have included advising on data retention policies for clinical trial–related documents and materials; advising on collection, processing, and review practices pursuant to the General Data Protection Regulation ("GDPR"); and overseeing the redaction and production of the client's entire filing and correspondence record with the Food and Drug Administration on various marketed products.
The Outcome
Based on our team's counsel and various recommendations, the client has withstood and prevailed on multiple motions to compel the production of additional documents across more than 30 independent matters. We have also created a litigation database from which data can be extracted and produced pursuant to a set of dynamic claims and issues queries.
Supporting Professionals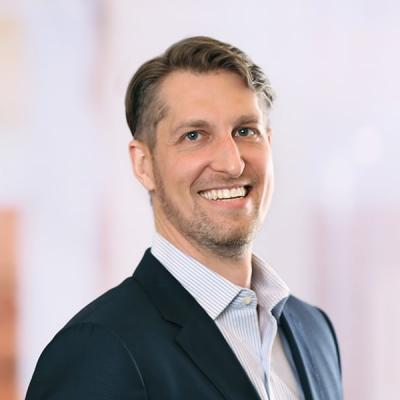 Managing Director, E-Data Consulting Group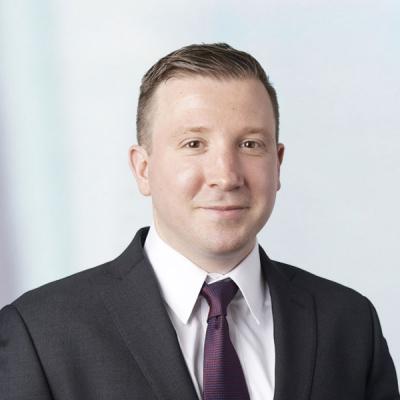 Operations Manager