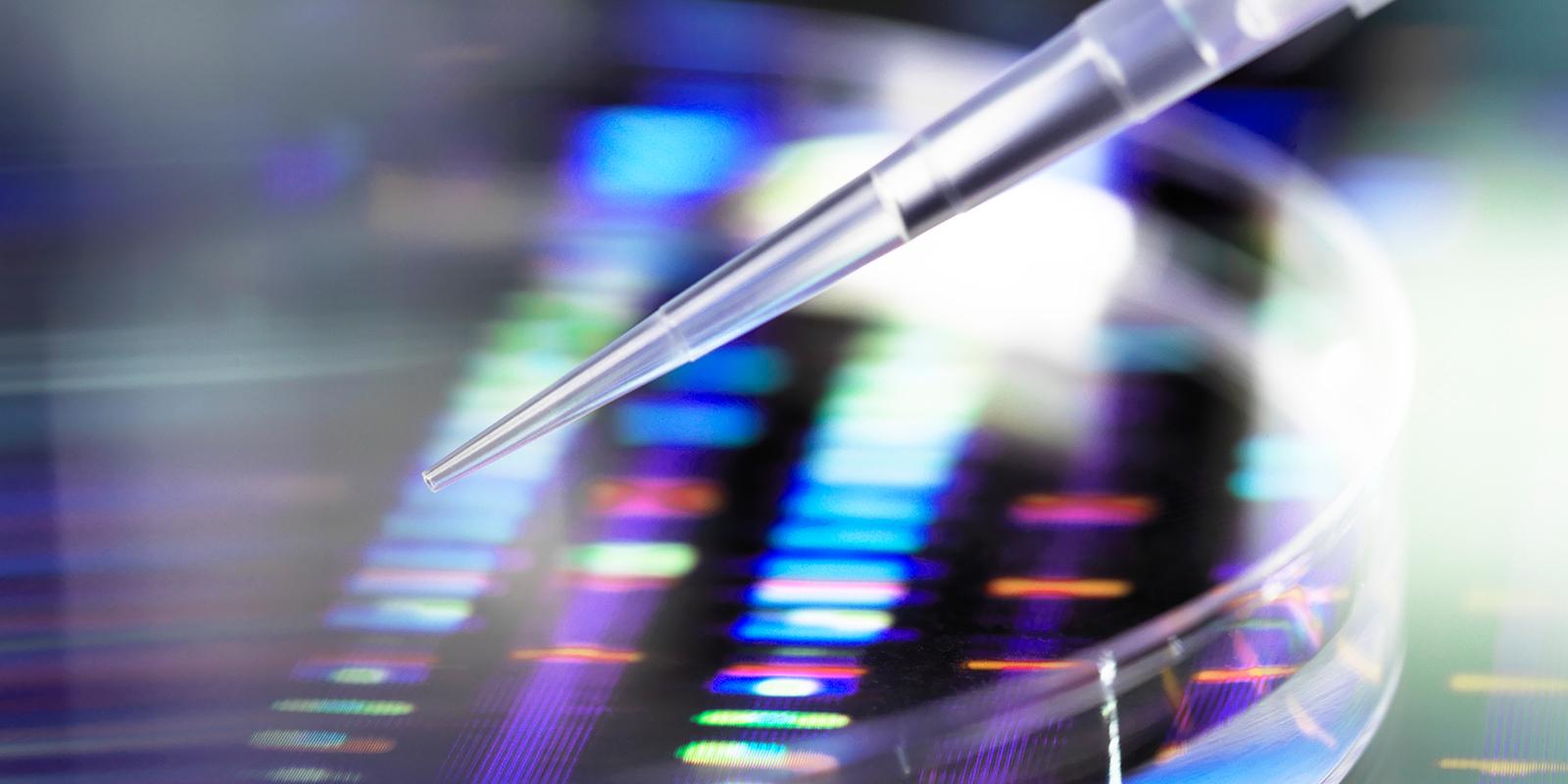 Mintz Guides a Diagnostics Company Through Governmental Inquiries and Subpoenas
Key Facts
Our client was simultaneously served with multiple requests from both the Department of Justice and the Office of the Inspector General
Mintz developed and applied rigorous deduplication and near-deduplication analytics that streamlined by 95 percent of the data that required human review and reduced the production time of required responses from months to days
Our efficient responses resulted in an improved negotiating position for our client in the ongoing investigations and a significantly reduced overall spend on identifying data for disclosure
The Situation
Our client, a leading provider of medical diagnostic testing, received a series of informal investigative inquiries from the Department of Justice (DOJ) as well as subpoenas issued by the Office of Inspector General (OIG). The requests came in simultaneously and required multiple rapid, formal responses on behalf of our client.
The Approach
In order to address the client's need to produce responses quickly while reducing costs, our team developed a novel data transfer, processing, and hosting approach to lower overall transfer and processing time and costs. Once the data was processed and available, the group developed and applied rigorous deduplication and near-deduplication analytics to identify a unique and potentially relevant dataset that streamlined by 95 percent of the data that required human review.
The Outcome
The end result of these rapid responses was a reduced production time of required responses from months to days, an improved negotiating position for our client in the ongoing investigations, and a significantly reduced overall spend on identifying data for disclosure.
Supporting Professionals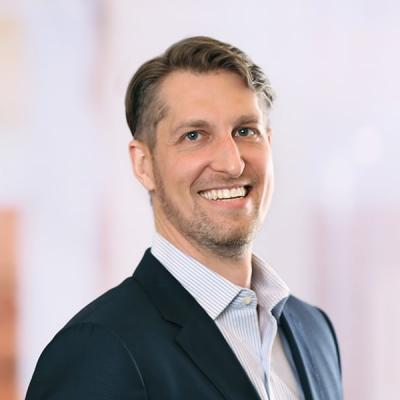 Managing Director, E-Data Consulting Group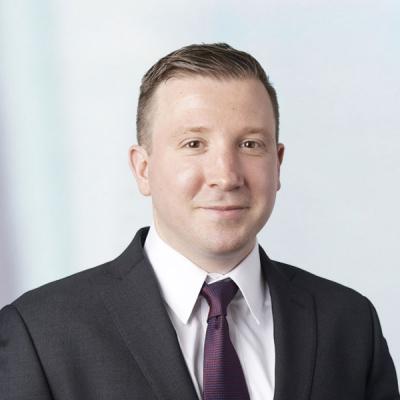 Operations Manager