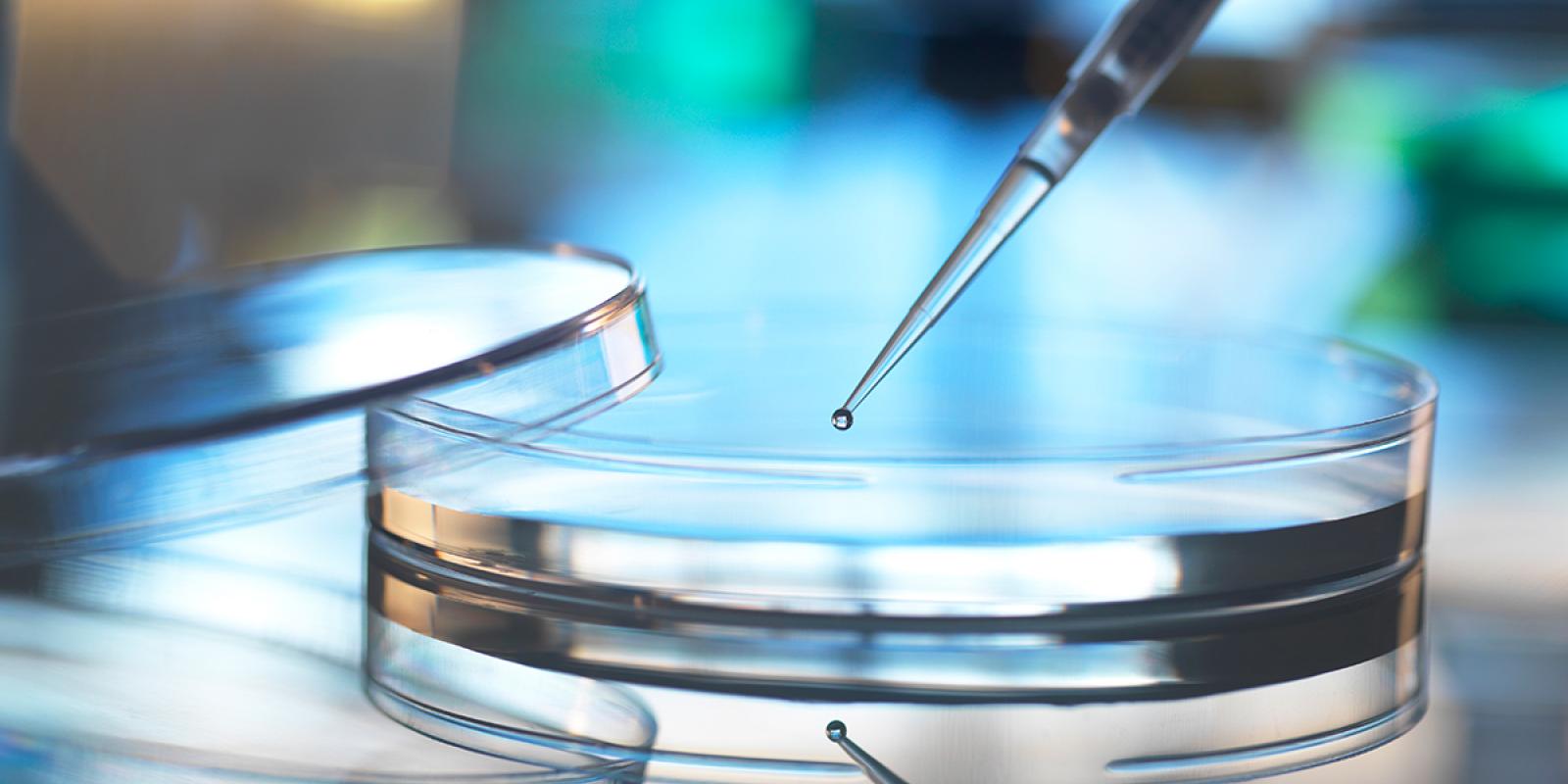 Mintz Secures Dismissal of Securities Fraud Claims Against Pharma Client
Key Facts
Pharma company announced encouraging results in a clinical trial for Alzheimer's medication
Suit alleging violations of the Security Exchange Act dismissed
Claims against individual executives also dismissed
The Situation
Neurotrope, a biopharmaceutical company specializing in developing therapeutic drugs for neurodegenerative diseases, such as Alzheimer's, made a number of statements concerning its lead drug candidate, Bryostatin-1, and the encouraging results from its preliminary clinical trials. Following those statements, the company's stock dropped significantly. Shortly thereafter a putative class action was filed asserting a claim of securities fraud under § 10(b) of the Securities Exchange Act, as well as individual liability for officers under § 20(a) of the Exchange Act. The complaint alleged that Neurotrope's characterization of the study's results as "statistically significant" was a misstatement because the release did not elaborate on the underlying statistical analysis; specifically, the p-value used.
The Approach
We moved quickly to file a dismissal motion on the basis that the complaint failed to allege a securities fraud violation. Our argument was based primarily on the grounds that there is no requirement under the securities laws to disclose the statistical methodology behind announced clinical trial results and, thus, the plaintiffs failed to identify a material misstatement or omission. We also argued the complaint failed to allege scienter and loss causation.
The Outcome
The US District Court for the Southern District of New York agreed and granted our motion to dismiss. Further, while the judge provided the plaintiffs with the ability to replead (but only after receiving Court approval to do so), she also stated in her opinion that an attempt to amend would be futile.