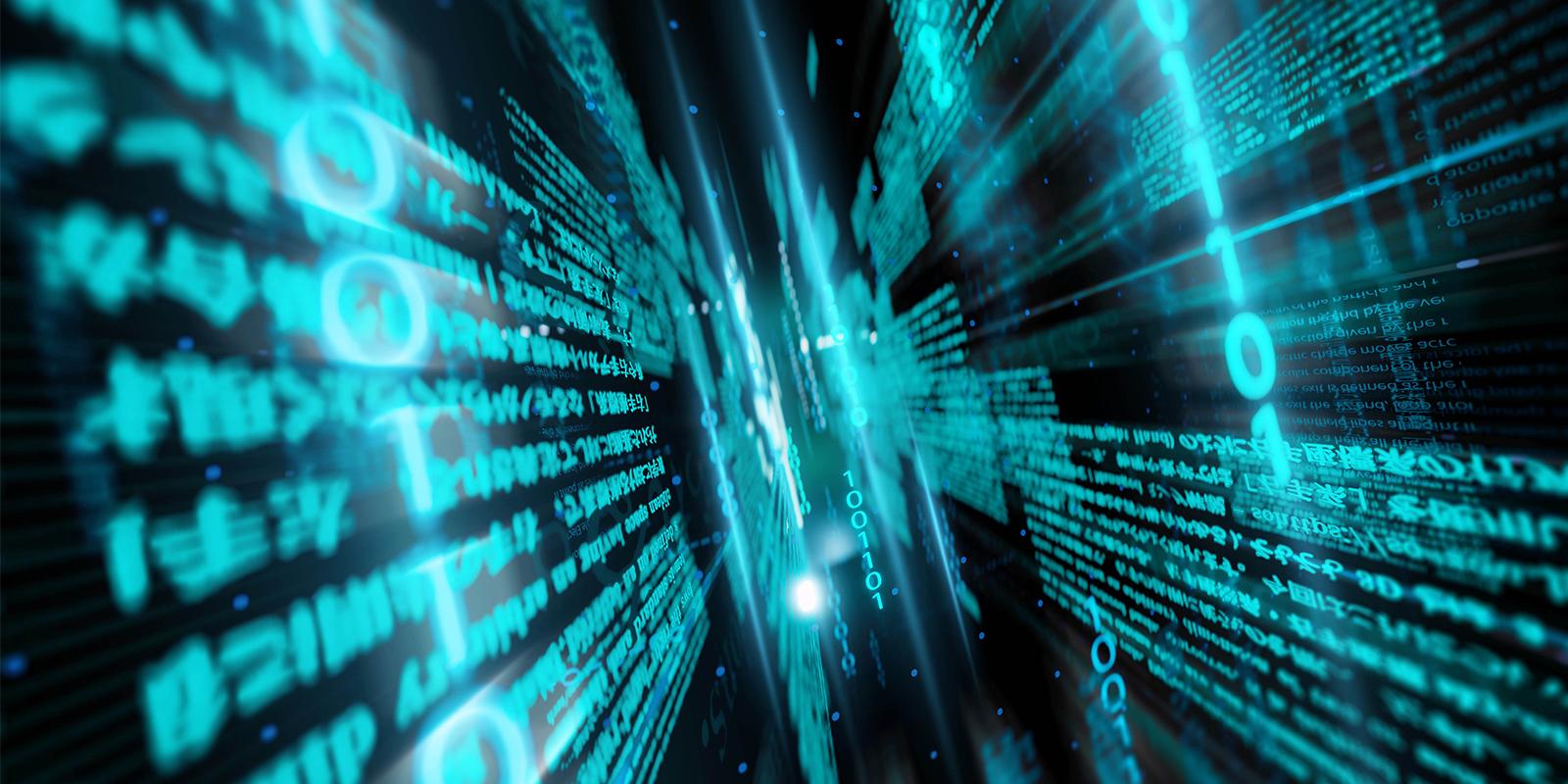 Mintz's E-Data Consulting Group Counsels Physician's Network in FTC Negotiations and Directs its Regulatory Response
Key Facts
The client was asked to respond to a request from the Federal Trade Commission implicating 10 million+ documents in relation to negotiations for a pending merger
The E-Data team identified potential options for efficient data reduction and review of these documents using artificial intelligence and, as a result, saved the client hundreds of thousands of dollars and many months in review time
The Situation
Our client, a large nonprofit hospital and physician's network, was asked to respond to a request from the Federal Trade Commission for additional documentary materials relating to their proposed merger with another midsize hospital and physician's network. Acting as data management and discovery counsel for our client, the Mintz team was tasked with developing a review and production strategy for more than 10 million documents pertinent to the negotiations.
The Approach
In preparing for these negotiations and developing a recommendation to make to the FTC, the E-Data team identified potential options for the culling and review of these documents using artificial intelligence designed to comply with the FTC's requirements and generally accepted production methodologies. Based on these proposed options, our team laid out total estimated costs and timing for each methodology based on proprietary assumptions of relevance and review speed.
The Outcome
As a result of the negotiated and agreed upon review and production protocol based on our cost and timing analysis, we saved the client hundreds of thousands of dollars in data management and document review expenses and at least three months of review time.
Supporting Professionals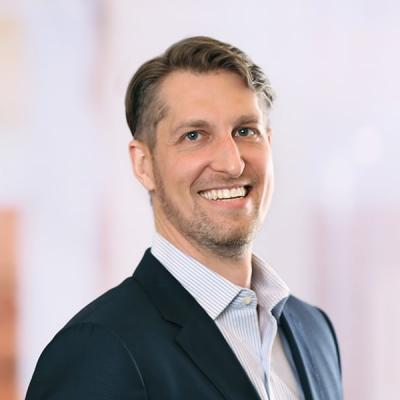 Managing Director, E-Data Consulting Group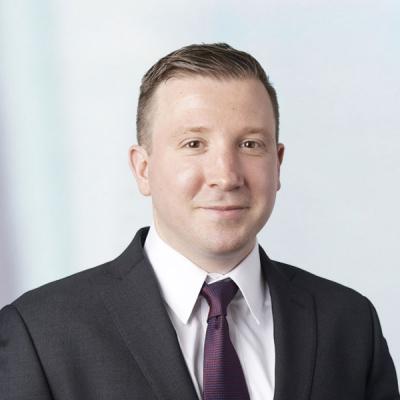 Operations Manager