Key Facts
Joe Tecce's Ristorante was a well-known staple in Boston's historic North End neighborhood
Sales plummeted 50% during the "Big Dig," a long-term, state-funded construction project
Our team secured one of the largest jury verdicts in Massachusetts
The Situation
The Tecce family owned and operated an iconic North End restaurant, Joe Tecce's Ristorante. It thrived for 50 years, until the "Big Dig" arrived on its doorstep in 1997 and remained there for the better part of nine years. The business steadily declined during the Big Dig as customers avoided the dust-covered and construction-filled streets. Eventually, the restaurant was forced into bankruptcy and had to close its doors for good.
The Approach
A Mintz team of litigators assisted the Tecces in suing the Massachusetts Department of Transportation, alleging that construction during the Big Dig drove away customers and effectively destroyed their business. We approached this case as if it concerned our own family. We were prepared — winning all key factual and legal arguments before and during a jury trial.
The Outcome
After a three-week trial, the jury returned a verdict in favor of the Tecce family, awarding it the requested $8.5 million, plus costs and interest. This victory was one of the largest jury verdicts in the state that year and it was invaluable to the family, whose members felt vindicated in hearing a jury of their peers agree that the failure of their family business was not their fault.
Supporting Professionals
Keith Carroll and Nicholas Cramb, Members in the firm's Litigation Practice, led a team of highly experienced litigators and trial attorneys who achieved this significant victory for the Tecce family.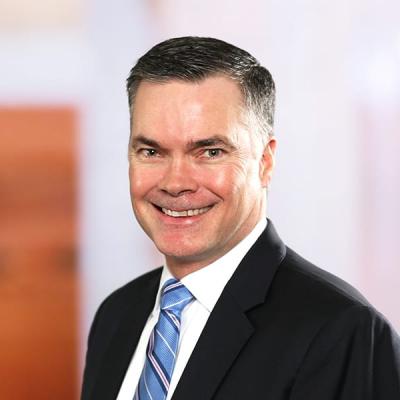 Member / Co-chair, Sports & Entertainment Practice
Member / Co-chair, Real Estate Litigation Practice