10th Annual Executive Leadership Conference
The New Jersey Staffing Alliance
Date: April 23, 2015
Time: 5:00AM - 6:30AM
Location: The Borgata/Water Club 1 Borgata Way,08401 Atlantic City, New Jersey
Topics
The Affordable Care Act's Employer Mandate – 2015 Update
The New Jersey Staffing Alliance is celebrating ten terrific years of presenting this special conference for owners and managers of staffing and direct hire firms. You're under pressure every day to motivate your team, build new client relationships, and manage the business...so why not take time to re-tool, refresh and get the information and inspiration you need to keep succeeding at what you do.
Industry Partners - these are the people you want to meet and spend quality time with.
Speakers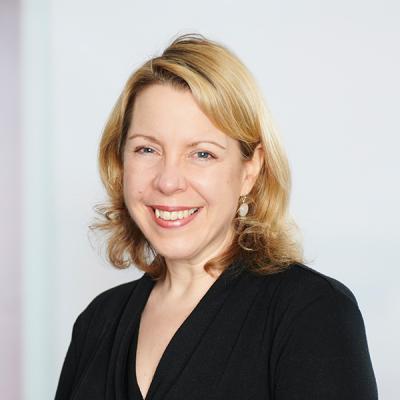 Patricia A. Moran is an experienced employee benefits attorney at Mintz. She advises clients on a variety of employee benefit plan matters. Patricia has also worked with the US Department of Labor Employee Benefits Security Administration, where she investigated employers on ERISA compliance.