2015 M2D2 New Venture Competition Awards
The Massachusetts Medical Device Development Center (M2D2)
Date: April 16, 2015
Time: 12:00PM - 3:00PM
Location: One Financial Center, Boston, MA
Mintz Levin and The Massachusetts Medical Device Development Center (M2D2), along with Smith & Nephew, Boston Scientific, Omni Components and the Massachusetts Life Sciences Center will be hosting the New Venture Competition Awards on Thursday, April 16, 2015. 
 
This event will feature the Awardees of the 2015 New Venture Competition Showcase. Posters by Medical Device start-up companies and inventors will be featuring new medical design inventions that have been submitted to the M2D2 New Venture Competition.  
 
The finalists have competed for a chance to win a total of $100,000 of in-kind business services: $15,000 from Boston Scientific in the form of general services, $15,000 from Mintz Levin in the form of legal services, $15,000 from Smith & Nephew in the form of consulting services, $10,000 from Omni Components in the form of manufacturing services, $5,000 from Massachusetts Life Sciences Center in the form of Massachusetts-based services, and $40,000 from M2D2 in the form of medical device development services  Come see the new medical device ventures that have been selected by a panel of judges. 
 
This Event is for Inventors, Entrepreneurs & Small Businesses as well as investors in the medical device industry.
Speakers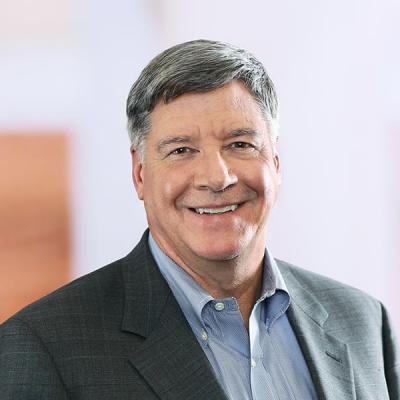 William C. Geary is a patent and trademark attorney with a background in medical technology, polymers and advanced materials, and chemicals. He counsels Mintz clients on all phases of patent and trademark law. Bill's clients include start-ups, large companies, and research institutions.