27th Annual Nonprofit Finance & Accounting Symposium
GWSCPA
Date: December 2, 2015 - December 4, 2015
Time: 7:00AM - 11:30AM
Location: DC Convention Center 801 Mt Vernon Pl NW, Washington, DC 20001
Topics
The GWSCPA's annual event provides 2 1/2 days of interactive workshops on critical issues and current topics presented by nationally recognized experts in the field. Attendees can build their own agenda to suit their specific needs,  to build a program of up to 20 CPE credits. This event additionally provides ample opportunities to network among the more than 750 industry and public accounting professionals who make this a must attend event each year.  
Topic
DC Employers Update 
This past year has seen a large number of new local legislative issues impacting employers, as well as pending proposals which members in organizations and firms need to know. From "Ban the Box" to the DC Wage Theft Prevention Act, proposals for commuter benefits, minimum wage increases and mandatory family leave to the health-care exchange, the myriad of topics employers need to be attending to could make your head spin. Join us to learn what you need to keep an eye on for 2016.
Speakers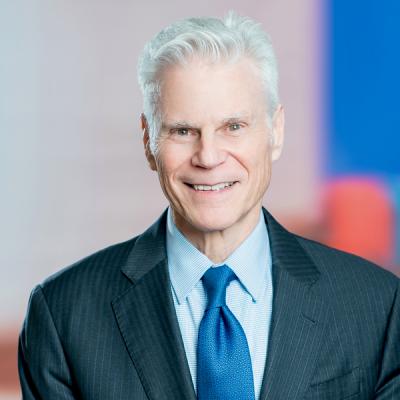 David Barmak is an experienced trial lawyer at Mintz who focuses his practice on employment law and HR issues. He litigates cases in federal and state courts and arbitrations across the country. David counsels clients on compliance and employee relations issues and risk reduction options.