Mintz's Project Analyst Program: Launching Careers for 25 Years!
Date: May 21, 2015
Time: 1:00PM - 3:00PM
Location: Boston, New York, Washington and San Francisco Mintz offices
Speakers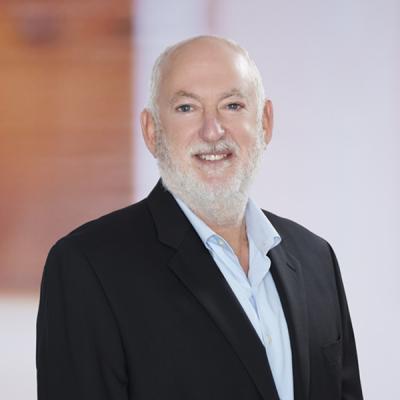 Robert I. Bodian is the Managing Partner of Mintz, and he's received national recognition for his management approach. Bob's practice has covered employment, commercial disputes, private equity, financial services, insurance, securities, real estate, sports law, and banking. Speaker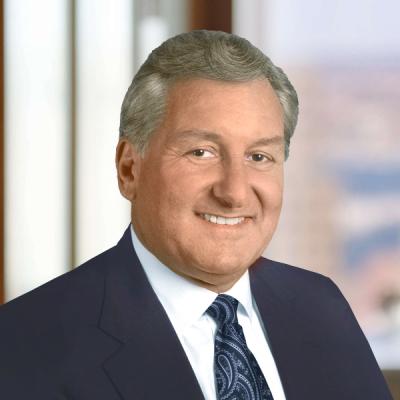 R. Robert Popeo is Chairman of Mintz and a member of the firm's Policy Committee. Bob established the firm's Litigation Practice and the White Collar Criminal Defense Practice. He has been an integral part of the fabric of Boston's business and civic communities for over 40 years.