The Year in Benefits: Insights from Leaders in the Benefits Field
The American Law Institute Continuing Legal Education Group
Date: April 8, 2015 - April 10, 2015
Time: 4:30AM - 10:00AM
Location: 415 New Jersey Avenue, NW, Washington, DC 20001, Washington, DC
Topics
Intricacies of Health Premium Reimbursements
 
This comprehensive, advanced course provides both cutting-edge and practical information on the most important developments in employee benefits to have emerged from the past year – legislative, regulatory, and judicial – as well as a look ahead at new trends in benefits and compensation, impending deadlines, anticipated guidance, and upcoming court rulings (including the Supreme Court's anticipated opinions in M&G Polymers v. Tackett and King v. Burwell).
Topics
Whether an employer may provide health premium reimbursement arrangement
Cash balance plans under the final regulations
M&G Polymers USA, LLC v. Tackett and the future of vesting of health care benefits
Managing employer stock funds and their litigation risks after Fifth Third Bancorp v. Dudenhoeffer
Complying with the ACA employer mandate
Dealing with the upcoming excise tax on employer-sponsored health plans (Cadillac tax)
Settling disputes with the DOL or plan participants
King v. Burwell and what happens if tax credit subsidies are not available for coverage purchased through federally-run exchanges
Sponsor's approaches to the risks created by their benefit plans
New challenges for ESOPs
How the PBGC will handle cessation of business operations under new §4062(e)
Changes in how to practice before the IRS
Confronting HIPAA breaches and audits
New benefits exposures to manage in a deal
Other highlights include a networking lunch with registrants and faculty on Thursday (compliments of ALI CLE) and an optional ethics video at the conclusion of Friday's program, providing an opportunity to stay and earn an additional hour of ethics credit.
Speakers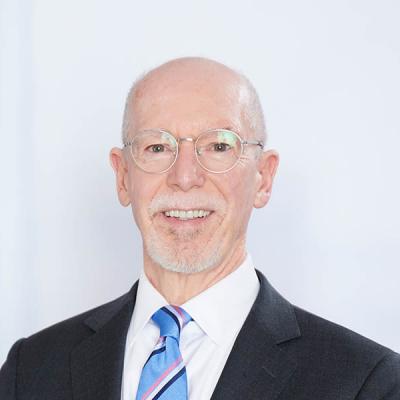 Alden J. Bianchi, Practice Group Leader of Mintz's Employee Benefits and Executive Compensation Practice, has been named Chair of Bloomberg BNA's Compensation Planning Advisory Board.