Accelerating Startup Partnership and Investment Readiness
VentureWell & M2D2
Date:
Time: 8:30AM
Location: Boston, MA
Topics
Licensing and Collaborative Development
 
Tips for Swimming With the Sharks: IP Due Diligence
 
Welcome to the second of two highly interactive, 3-day workshops co-produced by VentureWell & M2D2. ASPIRE challenges startups to use "Milestone Thinking" as they plan not just for product development, but also for development of a strong business case that can attract the appropriate partners and investors necessary to bring these products to market.
Speakers Speaker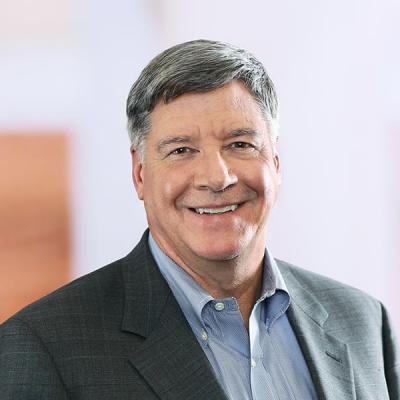 William C. Geary is a patent and trademark attorney with a background in medical technology, polymers and advanced materials, and chemicals. He counsels Mintz clients on all phases of patent and trademark law. Bill's clients include start-ups, large companies, and research institutions.