Pro Bono Appellate Pilot Program
Boston Bar Association
Date:
Time: 4:00PM
Location: 16 Beacon Street, Boston, MA
Speakers Andrew N. Nathanson is Co-chair of Mintz's Appellate Practice, where he focuses on appeals and complex motions. He represents corporate and individual clients on matters like white-collar criminal prosecutions, environmental enforcement actions, and trade secret litigation.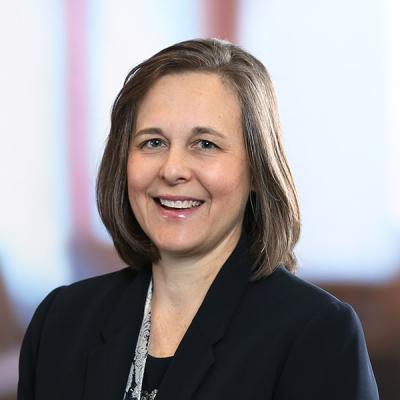 Susan M. Finegan is a recognized pro bono pioneer and Chair of Mintz's Pro Bono Committee. She manages pro bono matters for the firm and co-chairs the Massachusetts Access to Justice Commission.