Employment-based Immigration: Talent Acquisition, Retention & Compliance under a New Administration
Mintz Levin
Date: May 24, 2017
Time: 4:00AM - 6:30AM
Location: San Diego, CA
This seminar, featuring Mintz Levin's Kevin McNamara, Jennifer Rubin, and Bill Coffman, will address urgent immigration issues and their impact on employers.
 
2016 brought several significant changes in the options available to foreign national employees and their families. In addition, President Trump and his administration have promised more restrictionist policies and increased worksite enforcement in 2017 — suggesting that employer compliance with immigration regulations will be more important than ever.
 
Designed for in-house counsel, immigration specialists, HR professionals, talent managers, and other stakeholders, this seminar will review changes affecting the hiring and continued employment of foreign nationals and provide guidance for compliance in an era of increased enforcement. Our panel of seasoned immigration and employment attorneys will cover key changes in immigration law, share employer best practices, and predict developments on the horizon to help you plan effective compliance strategies.
Topics:
Worksite visit preparation, including recordkeeping requirements
New, highly-skilled worker regulations and how they help you and your employees
Immigration consequences of hiring, terminations, and mergers & acquisitions
I-9, E-Verify, and H-1B compliance
Speakers
William L. Coffman focuses on immigration and nationality law at Mintz. He represents clients on immigration matters before the US Citizenship and Immigration Services, the Department of Labor, and US and foreign consulates.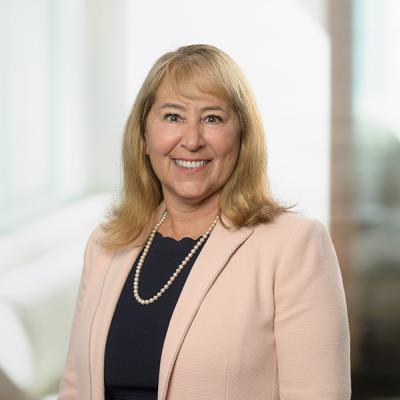 Jennifer B. Rubin is a Mintz Member who advises clients on employment issues like wage and hour compliance. Her clients range from start-ups to Fortune 50 companies and business executives in the technology, financial services, publishing, professional services, and health care industries. Speaker