"Fallen Angel" Reverse Mergers: An Alternative to the Traditional IPO
Mintz Levin
Date: March 6, 2017
Time: 10:00AM - 1:00PM
Location: Boston, MA
Topics
"Fallen Angel" Reverse Mergers: An Alternative to the Traditional IPO 
About the Event 
The IPO market in 2016 was abysmal, especially for the life sciences sector. Annual IPO proceeds fell to the lowest level since 2003. The IPO market forecast for 2017 is uncertain.
Some life sciences companies that went public during the last IPO wave ending in 2015 still have plenty of cash yet they have "hit the wall" clinically, making them "fallen angels".
In this environment, the "fallen angel" reverse merger has emerged as an attractive way for many promising life sciences companies to raise capital and to go public.
Join the lawyers at Mintz Levin for a panel discussion about fallen angel reverse mergers as an alternative to the traditional IPO, and learn whether this important approach might be right for your company. Our panel of experts will provide the perspectives of the deal lawyer, the private company, the fallen angel, the investor, the investment banker, and the Nasdaq consultant. You will gain insights into the key issues involved in evaluating a fallen angel reverse merger strategy, negotiating a deal, smoothly completing a transaction, and being ready for life as a public company.
Speakers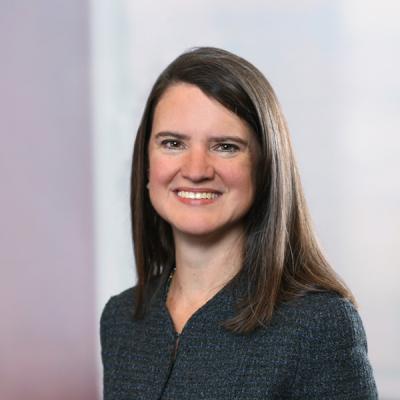 Megan N. Gates is a Mintz corporate and securities attorney who guides public companies through capital-raising transactions, SEC reporting obligations, and mergers and acquisitions. She advises clients on corporate governance and SEC compliance matters in the life sciences and other industries.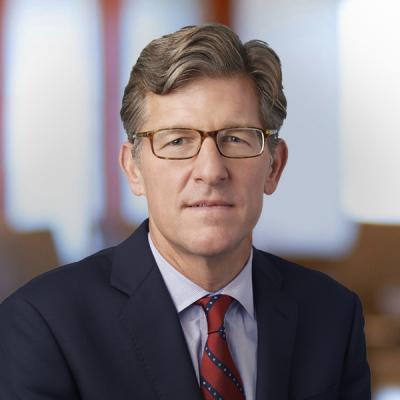 Matthew J. Gardella represents publicly traded companies and companies seeking to become public for Mintz. He handles private placements, IPOs, follow-on offerings, and debt offerings. Matt advises companies and their boards on mergers and acquisitions as well as general corporate matters. Marc Schneebaum
Speaker
Senior Vice President and CFO, Madrigal Pharmaceuticals, Inc. Pete Zorn
Speaker
Chief Corporate Officer and General Counsel, Albireo Pharma, Inc. Scott Morenstein
Speaker
Managing Director, CAM Capital Andrew Weisenfeld
Speaker
Partner, MTS Health Partners David Donohoe Jr
Speaker
Principal, Donohoe Advisory Associates