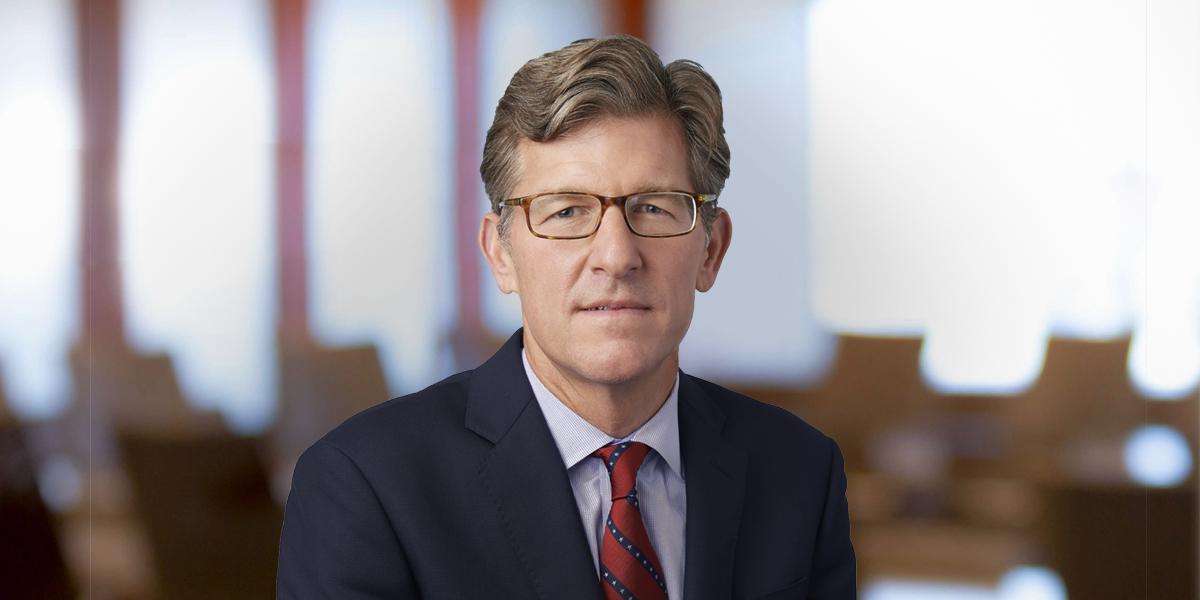 Matt represents publicly traded companies and companies on their way to going public, especially in capital-raising transactions and mergers and acquisitions.  He handles IPOs, reverse mergers, private placements, and follow-on offerings for companies whose business depends on well-executed access to the capital markets.  With respect to M&A, Matt regularly advises companies, boards of directors, special committees, investment banks and investors in both buy and sell-side M&A, other strategic transactions and defensive measures.  In addition, Matt counsels public companies on a broad range of corporate, securities and business-related matters, including fiduciary duties, corporate governance and SEC reporting. He is consistently recognized by the publication Best Lawyers in America for corporate governance and other areas. Matt has served as outside general counsel for publicly traded clients in a broad range of industries, especially life sciences, technology and media/telecommunications.
Education
Boston University School of Law (JD)
Dartmouth College (BA)
Experience
Mergers & Acquisitions
Viela Bio (Nasdaq:VIE) in its $3.05 billion sale to Horizon Therapeutics (Nasdaq: HZNP)
QIAGEN N.V. (NYSE: QGEN; Frankfurt: QIA) in its $12.5 billion proposed sale to Thermo Fisher Scientific, Inc. (NYSE: TMO)
Netsmart Technologies in multiple acquisitions
Synlogic, Inc. in its merger with Mirna Therapeutics, Inc. (Nasdaq: MIRN)
Molecular Templates, Inc. in its merger with Threshold Pharmaceuticals, Inc. (Nasdaq: THLD)
Synta Pharmaceuticals (Nasdaq: SNTA) in its merger with Madrigal Pharmaceuticals
Atlantic Tele-Network (Nasdaq: ATNI) in its $145 million acquisition of Innovative Group
Essilor International SA in its $270 million acquisition of Costa Inc. (Nasdaq: ATX)
FGX International in its acquisition of Stylemark
ASSA ABLOY AB in its $80 million acquisition of LaserCard Corporation (Nasdaq: LCRD)
ABRY Partners, a private equity firm, in its $1.3 billion acquisition of RCN Corporation (Nasdaq: RCNI)
Cequent Pharmaceuticals in its sale to Marina Biotech, Inc. (Nasdaq: MRNAD), formerly known as MDRNA, Inc.
Dynasil Corporation of America (Nasdaq: DYSL) in its acquisition of Hilger Crystal Limited, a U.K. subsidiary of Newport Corp. (Nasdaq: NEWP)
Management team of Netsmart Technologies, Inc. in connection with the acquisition of Netsmart by private equity firm, Genstar Capital, including terms of management's "roll-over" and co-investment arrangements and related employment and compensation arrangements
Takeda Pharmaceutical Company Limited (TSE:4502) in its $8.8 billion acquisition of Millennium Pharmaceuticals, Inc. (Nasdaq: MLNM), one of the largest foreign acquisitions by a Japanese company, the largest by a Japanese company in the pharmaceutical industry and IDD magazine's "Healthcare Deal of the Year" in 2008
Lane, Berry & Co. International LLC in its sale to Raymond James Financial, Inc.
XIUS – bcgi in its sale of substantially all of its interests in its Israeli subsidiary, Puresight Technologies Limited
Boston Communications Group, Inc. (Nasdaq: BCGI) in its $65 million merger with Megasoft Limited
Helix Technology Corporation (Nasdaq: HELX) in its agreement to merge with Brooks Automation in a $450 million stock swap
Securities Offerings
Rezolute, Inc. in its $41 million PIPE in connection with a Nasdaq uplisting (lead investor's counsel)
Spero Therapeutics, Inc. in its IPO and multiple follow-on offerings 
Molecular Templates, Inc. in multiple follow-on offerings
Adap

timmune Therapeutics plc in its $100 million follow-on offering (investors' counsel)

Synlogic, Inc. in multiple follow-on offerings 
WAVE Life Sciences Ltd. in its $102 million IPO
Achillion Pharmaceuticals, Inc. in its $141.4 million follow-on offering (underwriters' counsel)
TECO Energy in its $280.5 million public offering of common stock
Stemline Therapeutics, Inc. in its $30 million IPO
Recapitalization transaction of SofTech, Inc.
Atlantic Tele-Network in its $68 million public offering of common stock
Recognition & Awards
Named Lawyer of the Year in the area of Corporate Governance Law (Boston) by Best Lawyers in America (2017, 2022)
Best Lawyers in America: Corporate Compliance Law, Corporate Governance Law, Corporate Law (2006 – 2022)
Recommended by The Legal 500 United States for M&A: Middle-Market (2017)
Named Lawyer of the Year in the area of Corporate Compliance Law (Boston) by Best Lawyers in America (2018)
Involvement
Co-chair, Securities Law Committee, Boston Bar Association (2005 - 2007)
Member, Board of Overseers, Boys & Girls Club of Boston (2007 - 2013)
Trustee, South Kent School (2009-2014)
Elected member of Waban Area Council in Waban, Massachusetts (2013 - 2015)
Viewpoints
April 30, 2020
|

Advisory

|

By Matthew Gardella, Scott M. Stanton, David G. Conway
The coronavirus pandemic continues to have profound effects on the U.S. and global economies. Investor concerns about the impact of COVID-19 and government-imposed restrictions on individuals and businesses have led to unprecedented market volatility. Further material volatility is anticipated. In this environment, publicly traded companies may want to evaluate the adequacy of their corporate defenses to protect their stockholders from such predatory activities.
Read more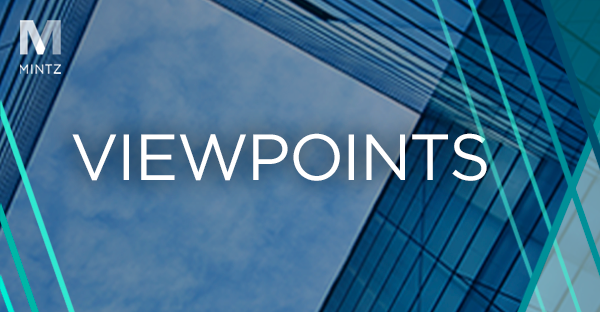 April 8, 2015
|

Blog

|

By Matthew Gardella
A company's past NOLs can be used to offset taxable income in future years, subject to certain limitations. For companies that have operated at a significant loss and expect to turn a profit in the foreseeable future, the value of their NOL carryforward may be one of their most valuable assets on their balance sheet.
Read more