Strategies for Developing Contaminated Properties - Know What You Are Getting Yourself Into
CREW Tucson
Date:
Time: 11:30AM
Location: Tucson Association of Realtors, 2445 N Tucson BLVD, Tucson, AZ
Mintz Levin's Susan Phillips will speak on the topic, "Strategies for Developing Contaminated Properties - Know What You Are Getting Into" at CREW Tucson's November Luncheon. Sue will discuss legal and business considerations, development considerations, remediation strategies, and environmental insurance to protect you and your customer. For more information on the luncheon, please click here.
Speakers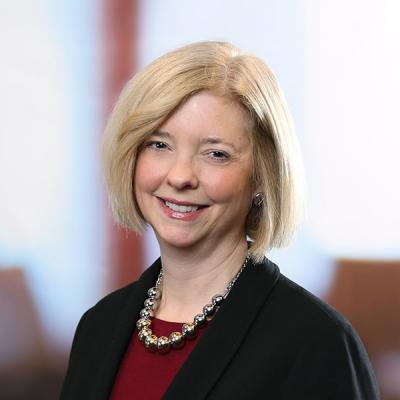 Susan P. Phillips is a Mintz Member who evaluates environmental considerations relating to transactions, permitting, and property development. She has advised developers, lenders, purchasers, and property sellers with hazardous waste or environmental permitting issues on thousands of transactions.