US Visa Opportunities After Graduation
MIT
Mintz Levin's Kevin McNamara and Bill Coffman spoke on "US Visa Opportunities After Graduation" at Babson College on November 6, 2017.
Speakers
William L. Coffman focuses on immigration and nationality law at Mintz. He represents clients on immigration matters before the US Citizenship and Immigration Services, the Department of Labor, and US and foreign consulates.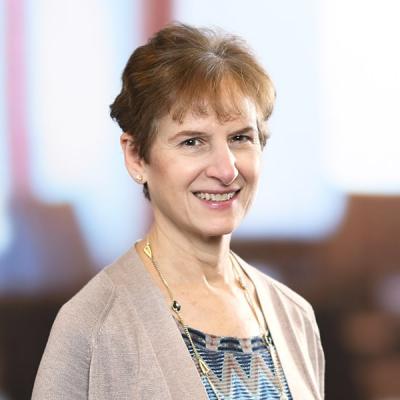 Susan J. Cohen is Chair of Mintz's Immigration Practice and a nationally recognized Immigration lawyer. She helps corporate clients manage immigration challenges. Susan is an American Immigration Lawyers Association (AILA) member and she's contributed to state and federal immigration regulations.