Action Required: Massachusetts Paid Family and Medical Leave (MAPFML)
Date: July 30, 2019
Time: 12:00PM - 1:00PM
Final regulations for Massachusetts's Paid Family and Medical Leave ("MAPFML") were released on July 1, 2019. The MAPFML places many obligations on employers, some of which take effect as early as October 1, 2019. 
Please join us for a webinar discussing what employers need to do now in order to prepare for MAPFML, including how to apply for a "Private Plan" exemption from the MAPFML. 
For more information on the MAPFML, please visit our recent blog posts on these regulations, including MAPFML Summary of Final Regulations and MAPFML Focus on the Private Plan Exemption.
 
Speakers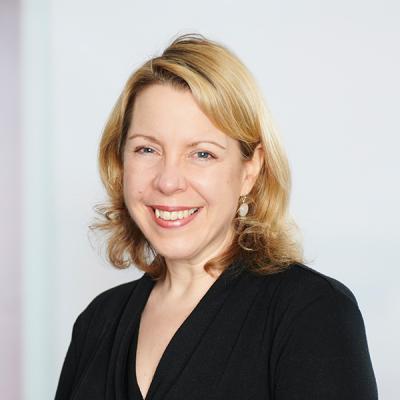 Patricia A. Moran is an experienced employee benefits attorney at Mintz. She advises clients on a variety of employee benefit plan matters. Patricia has also worked with the US Department of Labor Employee Benefits Security Administration, where she investigated employers on ERISA compliance.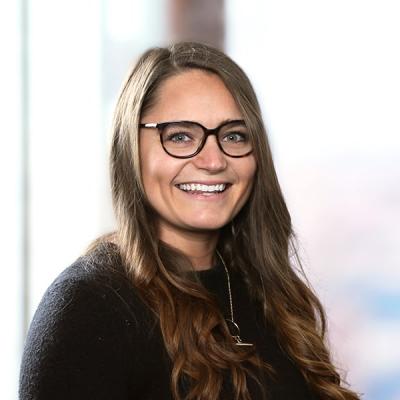 Natalie C. Groot is a Mintz attorney who litigates employment disputes on a wide variety of employment and labor matters. Natalie's litigation practice includes non-competition and non-solicitation agreements; discrimination, sexual harassment, and retaliation claims; and wage and hour compliance matters.