Crossing the Pond into the New Europe – Keys for Expansion into Germany, Britain and Ireland
Date: March 20, 2019
Time: 1:30PM - 2:30PM
Location: Mintz, One Financial Center, Boston, MA
Expansion into the UK and Europe – despite the inevitable and unknown consequences due to Brexit – remains an attractive business strategy for U.S. companies, investors and financial institutions. Mature economies, business environments that are compatible with those in the U.S. and last but not least, stable legal systems, make Europe an appealing destination for companies wanting to expand. The same is true in the opposite direction, as European companies increasingly turn westwards and are looking for opportunities in the U.S., especially here in New England.
Transatlantic cooperation can take place in a variety of forms, including as joint ventures, strategic alliances, private equity and venture capital investments, organic growth, and M&A activities. Which is the best strategy to choose for a business, and what are the key issues, latest legal, political and economic developments to take into consideration when planning to expand into Europe?
Discussing the these topics and answering your questions is an international panel of professionals with decades of experience in guiding and counseling businesses in their expansion plans:
Ed Pease, Member, Corporate & Securities, Mintz, Boston
Dennis Agnew, Partner, Corporate and M&A, Pinsent Masons, Dublin, Ireland
Edward Stead, Partner, Private Equity, Pinsent Masons, London, UK
Tobias Rodehau, Partner, M&A and Private Equity, Pinsent Masons, Germany, Munich
Larry Naughton, Member, Corporate & Securities, Mintz, Boston, will be leading the discussion. 
This event is organized by the German-American Business Council of Boston Inc.
Speakers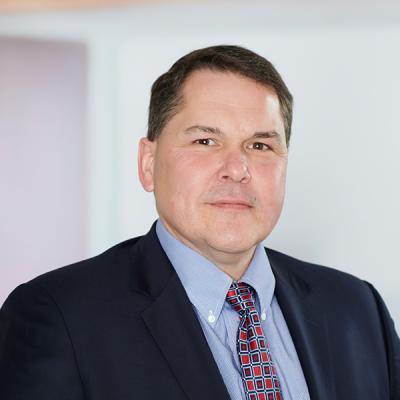 Ed C. Pease is a Member at Mintz who advises technology, life sciences, medical device, energy, and financial services entrepreneurs, start-ups, and emerging companies on equity structuring, IP protection, seed stage and venture capital financing transactions, and other commercial transactions.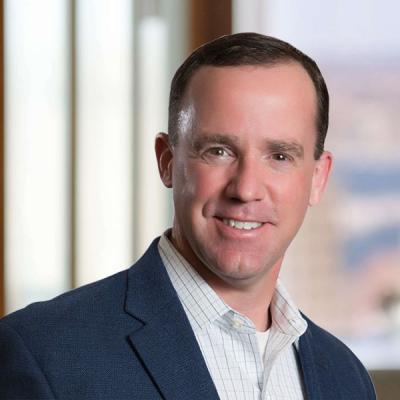 Larry Naughton is a Mintz corporate attorney who focuses on M&A deals, financings, and strategic agreements. He represents start-ups, emerging companies, and public companies as well as private equity and venture capital funds.