Have Impact Investing Funds Delivered?
Date:
Time: 8:15AM
Location: New York, NY
Daniel DeWolf will be speaking at this morning seminar/working breakfast, where family offices and other investors will hear about the opportunities and challenges of impact investing. 
Opportunities
•    Alternative energy
•    Life sciences
•    Education
•    Transportation
•    Health
Challenges
•    Benchmarking and measurement
•    Game Changers: Gen Y and Gen Z
 
Speakers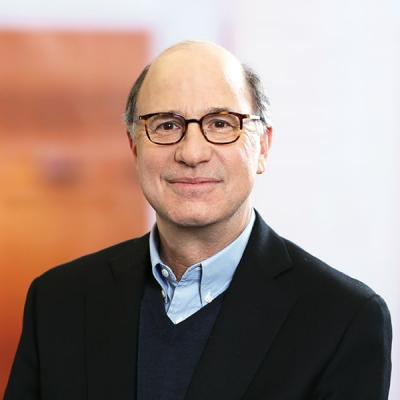 Daniel I. DeWolf is an authority on growth companies and serves as Chair of Mintz's Technology Practice Group and Co-chair of the firm's Venture Capital & Emerging Companies Practice. He has worked on pioneering online capital-raising methods. He also teaches venture capital law at NYU Law School.