Health and Hospital Law: MCLE BasicsPlus
Date: November 14, 2019
Time: 9:30AM - 4:30PM
Location: MCLE Conference Center, 10 Winter Place, via Winter Street
Dianne Bourque and Daria Niewenhous will speak on MCLE's seminar entitled, "Health and Hospital Law: MCLE BasicsPlus".
This seminar will focus on fundamentals of health care law in the post-health reform era.
 
Topics:
 
Orientation and how the financial systems operate
Important concepts and major trends and their application to different provider
settings and health law topics; Payment and reimbursement overview; Ethical
issues lawyers confront
Industry focused modules
Hospitals; Physicians and other practitioners; Post-acute care providers; Managed
care organizations
Issue focused modules
Accountable care organizations; Determination of need; Health care fraud
and abuse; Clinical research; Health information privacy: Massachusetts
confidentiality laws and Federal HIPAA privacy rule requirements; Overview of
Federal and state confidentiality laws regarding patient information; Federal
health care enforcement initiatives
 
Faculty:
Lawrence W. Vernaglia, Esq., Foley & Lardner LLP, Boston, Chair; Joshua L. Abrams, Esq.,
Partners HealthCare, Somerville; Dianne J. Bourque, Esq., Mintz Levin Cohn Ferris Glovsky and
Popeo, PC, Boston; Alan H. Einhorn, Esq., Foley & Lardner LLP, Boston; Brian K. French, Esq.,
Nixon Peabody LLP, Boston; Abraham R. George, Esq., U.S. Attorney's Office, Boston; Robert A.
Griffith, Esq., Gargiulo/Rudnick LLP, Boston; Eve T. Horwitz, Esq., Archstone Law Group, PC,
Waltham; Rachel E. Lerner, Esq., General Counsel & Chief Compliance Officer, Hebrew SeniorLife,
Roslindale; William M. Mandell, Esq., Pierce & Mandell, PC, Boston; M. Daria Niewenhous, Esq.,
Mintz Levin Cohn Ferris Glovsky and Popeo, PC, Boston; David S. Szabo, Esq., Locke Lord LLP,
Boston; Sarah L. Trautz, Esq., Verrill Dana LLP, Boston; Benjamin Wilson, Esq., Ropes & Gray
LLP, Boston; Stephen D. Zubiago, Esq., Nixon Peabody LLP, Providence, RI
Speakers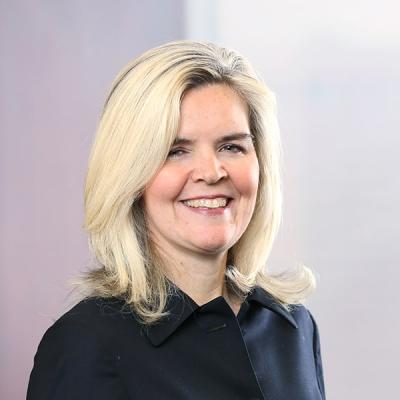 Dianne specializes in counseling researchers and research sponsors in matters related to FDA and OHRP regulated clinical research, and counsels health care clients on the HIPAA Privacy Rule and Security Standards.
Daria guides provider entities, including long-term facilities, home health and behavioral health facilities through the regulatory aspects of complex transactions and strategic initiatives.