Insurance – A Guide to a Changing Legal Landscape
International Bar Association
Date: March 21, 2019
Time: 11:30AM - 1:00PM
Location: The Landmark London, London, England
The conference will be a mixture of presentations from leading experts, panel discussions and case studies. Participation by delegates will be encouraged. The social aspects of the conference will provide delegates with the opportunity to network with peers from around the world at a variety of social functions including a drinks reception and dinner.
The conference will examine the pressing legal issues facing insurance lawyers in today's interconnected World markets including the impact of political, regulatory and technical evolution. In particular, the Conference will discuss: The impact of Brexit on European and worldwide insurance and reinsurance models from the perspective of the new opportunities arising from Brexit and the associated regulatory requirements.

Topics include:
- Tradewinds in trade wars: latest developments in trade, sanctions and geopolitics and their implications for re/insurers
- US litigation issues and reforms – update
- My insurer is an alien! – InsurTech, AI and digital innovation in the insurance industry.
- Where will the next asbestos come from?
- Dispute resolution trends
- Warranty/indemnity insurance – M&A trends
 
Speakers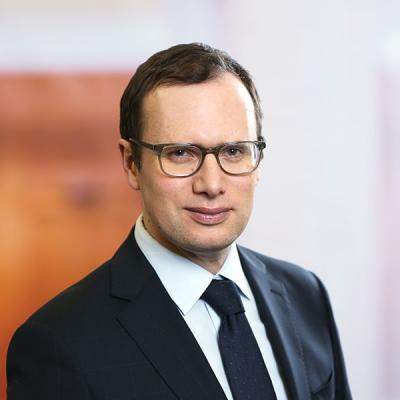 Marc L. Abrams is an esteemed litigator who guides clients through complex insurance, reinsurance, and general commercial dispute matters. Marc represents Mintz clients in court and before US and international arbitration panels. He has extensive experience in recovering funds for his clients.