Money for Startups
MIT Lawyer Simulation
Date: April 16, 2019 - April 18, 2019
Time: 2:00PM - 4:00PM
Location: Mintz, 1 Financial Center, Boston, MA 02111
Mintz is proud to partner with MIT's "Money for Startups" course, where students from MIT and attorneys from Mintz simulate a VC term sheet negotiation.
Speakers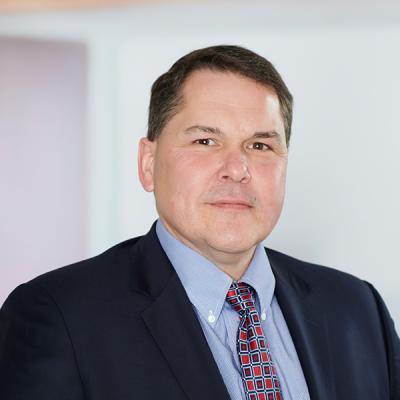 Ed C. Pease is a Member at Mintz who advises technology, life sciences, medical device, energy, and financial services entrepreneurs, start-ups, and emerging companies on equity structuring, IP protection, seed stage and venture capital financing transactions, and other commercial transactions.
William S. Perkins is a Mintz Member with extensive experience in corporate transactions and strategic investments. Will represents US and international clients in mergers and acquisitions, venture financings, and other partnering and licensing transactions. He also works on entity formation.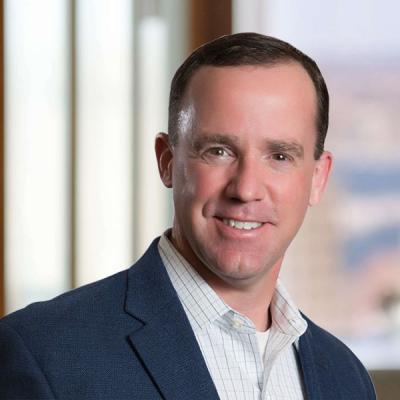 Larry Naughton is a Mintz corporate attorney who focuses on M&A deals, financings, and strategic agreements. He represents start-ups, emerging companies, and public companies as well as private equity and venture capital funds.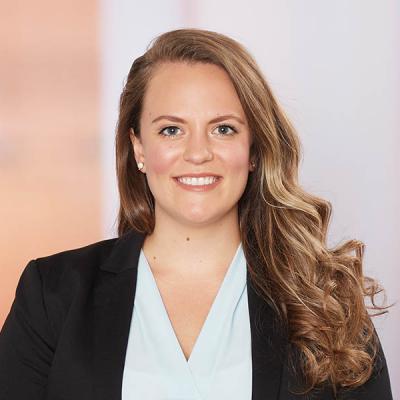 Sarah C. Palmer is a Mintz attorney who focuses her practice on corporate transactions, including mergers and acquisitions, early-stage financings, licensing/commercial technology contracts, and corporate governance matters. She represents public and private companies in a variety of industries.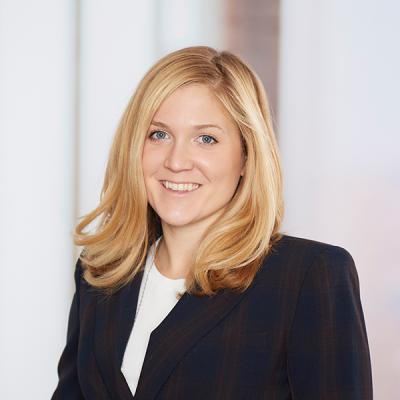 Kathryn I. Pajak is a Mintz attorney whose practice encompasses corporate finance, venture capital, emerging technology, licensing agreements, and other corporate matters. She advises clients in technology, retail & consumer products, and other sectors. She was a Summer Associate at Mintz in 2017. Speaker