Patent Masters Symposium
IPWatchdog Institute
Date: September 10, 2019 - September 11, 2019
Time: 9:00AM - 5:00PM
Location: Renaissance Arlington Capitol View, 2800 S Potomac Ave, Arlington, VA
Topics
Litigating Standard Essential Patents
The Patent Masters Symposium will explore standard essential patents by looking at standard setting organizations policies, government activity, litigation, industry licensing practices, FRAND, and more.
Mike Renaud will be speaking on a panel with former ALJ Theodore Essex of the U.S. International Trade Commission.  The panel entitled "Litigating Standard Essential Patents" will cover the efficacy of obtaining injunctions for a FRAND committed patent in American courts and whether national courts have authority to set a worldwide FRAND rate.
Speakers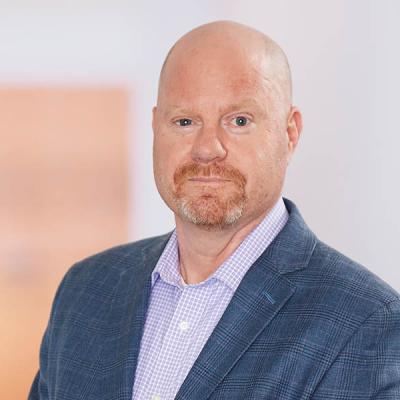 Michael T. Renaud is an intellectual property litigator and patent strategist who helps Mintz clients protect and generate revenue from their patent holdings. Clients rely on Mike's counsel on complex and sensitive licensing agreement negotiations, acquisitions, and other technology transactions.