Venture On a Visa: Demystifying Startup Life as an International Entrepreneur
Babson College - The Arthur M. Blank Center for Entrepreneurship
Date: October 23, 2019
Time: 5:00PM - 6:00PM
Location: Babson College, Olin 101, 231 Forest St., Babson Park, MA 02457
Join Babson College and The Arthur M. Blank Center for Entrepreneurship for panel discussion on how to start and build a business while on a visa. This interactive session is focused on international students thinking about starting a company or international alumni looking to raise pre-seed funding for their venture. Panelists will discuss how to move forward on an idea as an international student, legal considerations when building your startup, and insights on how to raise money while on a visa. Susan Cohen, Founding Chair of the Mintz Immigration Practice, will participate on the panel. For more information and to register for this program, please click the link below.

Panelists:
Susan Cohen, Member / Founding Chair, Immigration Practice, Mintz
Manan Mehta, Founding Partner, Unshackled Ventures
Juan Giraldo, Founder, Waku
Speakers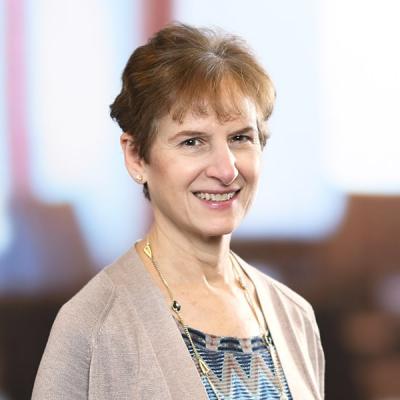 Susan J. Cohen is Chair of Mintz's Immigration Practice and a nationally recognized Immigration lawyer. She helps corporate clients manage immigration challenges. Susan is an American Immigration Lawyers Association (AILA) member and she's contributed to state and federal immigration regulations.