Where Real Estate and Cleantech Trends Converge
NECEC's Emerging Trends Series
Date: May 22, 2019
Time: 4:30AM
Location: Mintz, One Financial Center, Boston, MA
As the real estate boom continues in Boston and cities throughout the US, how can clean technology be integrated into the skylines and corporate office spaces of our future to meet clean energy and climate goals? This panel will explore how the commercial and corporate real estate sectors and cleantech can work together to create business opportunities, ensure that new properties are resilient and energy efficient and meet the needs of tenants concerned about climate and sustainability, while also serving the needs of the workforce of the future with growing interest in amenities from electric vehicle charging stations, a lower carbon footprint and the advancement of clean energy.
Speakers:
Eric Macaux, Member, Mintz
Robyn Beavers, CEO & Co-Founder, Blueprint Power
Eric Graham, Founder & CEO, Crowd Comfort

Brad Mahoney, Sustainability and Technology Director, MP Boston

Marc Margulies, Architect, Margulies Peruzzi
Speakers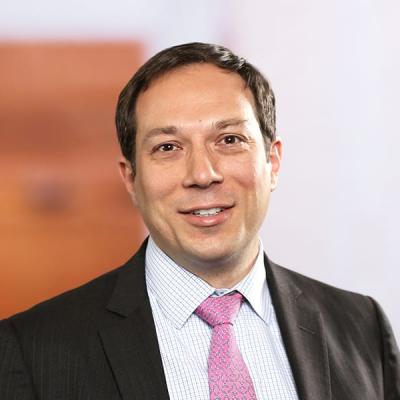 Eric W. Macaux is a Mintz Associate who advises energy project sponsors, developers, and investors on transactions, including debt and equity financing as well as mergers and acquisitions. Eric also has experience handling power purchase agreements and net metering credit purchase agreements.