Accessing Capital in the Time of COVID: Challenges, Opportunities, and Best Practices
Date: June 11, 2020
Time: 2:00PM - 3:00PM
Danforth Advisors, Locust Walk, and Mintz are hosting a panel, "Accessing Capital in the Time of COVID: Challenges, Opportunities, and Best Practices."

During the hour, the panel will discuss:
How COVID-19 impacted the capital raising process
How COVID-19 affected biopharma private and IPO capital raising
What it's like adjusting to virtual: management presentations, negotiations, and due diligence
Capital raising predictions and thoughts for the future
Speakers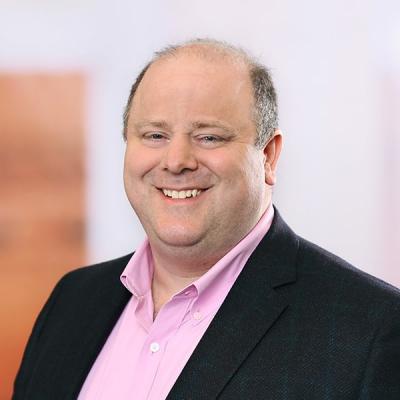 William C. Hicks is Co-chair of the Securities & Capital Markets Practice Group at Mintz. Bill provides a variety of services for his clients, including executing IPOs, cross-over investments, alternative public offerings, CMPOs, registered directs, PIPEs, and private placements.