BioLabs@NYULangone: Financing Strategies for Emerging Companies in the New Normal
Date: July 16, 2020
Time: 11:00AM - 12:00PM (EST)
Location: View the Webinar Recording
Dan DeWolf and Sam Effron are speaking on a webinar hosted by BioLabs@NYULangone. Hear insights regarding financing strategies in the midst of a global pandemic.

Topics to be discussed:
Developing business plans
Financing instruments such as convertible notes and SAFEs
Down-round financings
Redemption of founding stockholders and the tax impact on Qualified Small Business Stock under Section 1202 of the Internal Revenue Code
Issues relating to issuing equity in lieu of cash and the use of stock option plans
Speakers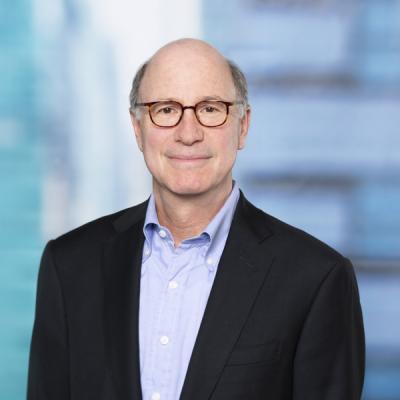 Daniel I. DeWolf is an authority on growth companies and serves as Chair of Mintz's Technology Practice Group and Co-chair of the firm's Venture Capital & Emerging Companies Practice. He has worked on pioneering online capital-raising methods. He also teaches venture capital law at NYU Law School.
Samuel Asher Effron assists Mintz clients with venture capital and private equity transactions, helping start-ups with legal and business matters. He has clients in a variety of technology sectors, including video gaming, music, virtual and augmented reality, and consumer electronics.