Commercial Litigation Disputes Faced by a Senior Secured Creditor In & Outside Bankruptcy
Date: December 9, 2020
Time: 1:00PM - 2:00PM (EST)
Location: Online
As economic uncertainty continues, defaults and bankruptcies are on the rise along with related litigation in and outside the bankruptcy context. Please join us as we discuss the issues surrounding litigation involving commercial disputes with your borrower and other constituents as well as in the context of contested bankruptcy proceedings. We will discuss our experiences involving commercial litigation disputes outside of the bankruptcy arena, including lien priority disputes, asset recovery disputes, and contract litigation with third-party suppliers and purchasers. We will then address the various issues facing a senior secured creditor, including DIP financing, valuation disputes, and bankruptcy plan–related issues and what you may encounter in litigating these issues before the Bankruptcy Court.
Speakers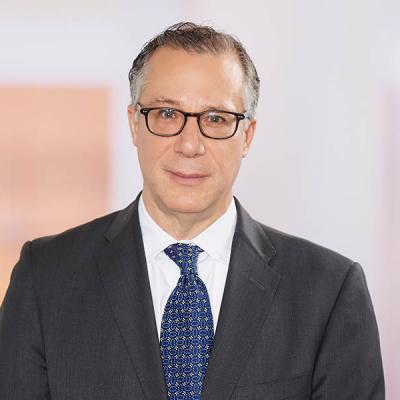 Daniel S. Bleck is a bankruptcy attorney at Mintz. His practice involves litigation, insolvency matters, workouts, and creditors' rights issues. Dan represents bond trustees and bondholders, continuing care retirement communities, and other health care entities.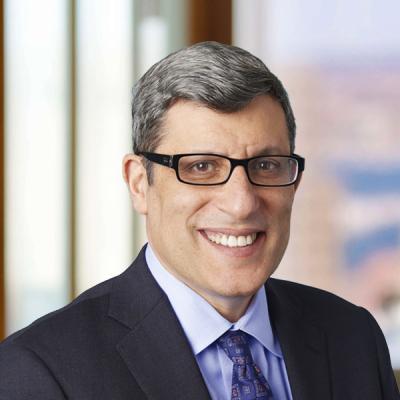 William W. Kannel is the Chair of Mintz's national Bankruptcy & Restructuring Practice. Bill has experience in corporate reorganizations and municipal Chapter 9 and debt restructurings. He represents both creditors and debtors in all phases of distressed debt negotiations, bankruptcy litigation, and distressed asset acquisitions.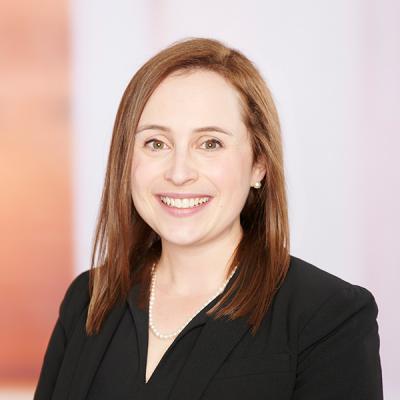 Emily Kanstroom Musgrave is a Mintz attorney whose practice focuses on complex commercial litigation, including contract disputes and government investigations. She advises clients in all stages of litigation. Emily is also active in pro bono matters.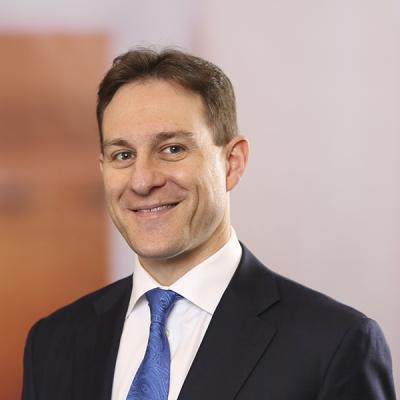 Laurence A. Schoen is a Mintz trial lawyer whose practice encompasses a wide array of commercial litigation. Larry handles litigation such as antitrust, class action defense, contract and shareholder disputes, accountant liability, trade secret, insurance, and health care cases.