The Executive Suite & The Legal Team: Working Together to Create a More Diverse Culture
Women in Legal & Corporate Leadership Summit - Boston
Date: October 14, 2020
Time: 1:15PM - 2:00PM
Location: Online
In keeping with best practice in light of COVID-19, the Women in Legal & Corporate Leadership Summit has gone virtual. Now more than ever, it is imperative that we adhere to our core values around diversity and inclusion, and remain anchored to our community. This summit will explore the obstacles, risks and rewards on the path to a fulfilling and productive career for women and minority leaders.
Meredith Leary will speak on "The Executive Suite & The Legal Team: Working Together to Create a More Diverse Culture" panel. Women leaders in both business and the legal profession are still rare. Because creating and maintaining a gender-balanced workforce is no longer a gesture of goodwill, but essential to financial growth, finding ways to foster diversity in corporate leadership is imperative. This panel will explore:
Bridging the gap between the business and legal units
Recruiting and sustaining female talent
Increasing awareness of the effects of implicit biases around female stereotypes

They are not tough enough
They are more invested in their families than their careers

Tips and Success stories
Speakers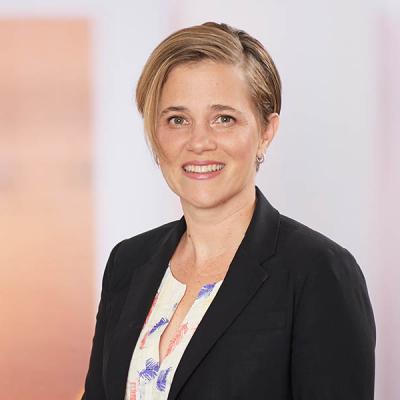 Meredith M. Leary is a Mintz litigator with extensive project management and case management experience in the life sciences, software, and manufacturing industries. Meredith's practice focuses on risk assessment and mitigation in the litigation and arbitration contexts.