HHS's Holiday Gift to the Health Care Industry: Historic Changes to the Anti-Kickback Statute and Stark Law Regulations
Date: December 17, 2020
Time: 1:00PM - 2:00PM (EST)
Location: View the Webinar Recording
Just in time for the holidays, the Department of Health & Human Services (HHS) gifted the health care industry with sweeping changes to the regulations implementing the Anti-Kickback Statute (AKS), the Physician Self-Referral Law (known as the Stark Law), and the civil monetary penalty rules regarding beneficiary inducements. The changes come through corresponding final rules — issued by the Office of Inspector General and the Centers for Medicare & Medicaid Services. The final rules are part of HHS's Regulatory Sprint to Coordinated Care, which aims to promote value-based care and to ease the regulatory burden on health care entities, and they are sure to be well-received holiday gifts for the health care industry.

Join Karen Lovitch and Rachel Yount for this webinar in which they will review the key provisions from the final rules along with practical examples of how the industry can take advantage of these significant changes. Topics will include: 
New AKS safe harbors and Stark Law exceptions for value-based care arrangements
A new AKS safe harbor and Stark Law exception for cybersecurity technology
A new Stark Law exception for limited remuneration to physicians
Modifications to existing AKS safe harbors — EHR donations, personal services, warranties, and local transportation
Clarification of fundamental Stark Law terminology and requirements
For various types of health care entities, we will provide key takeaways and real-life examples of how these changes can be put to use. 
 
Speakers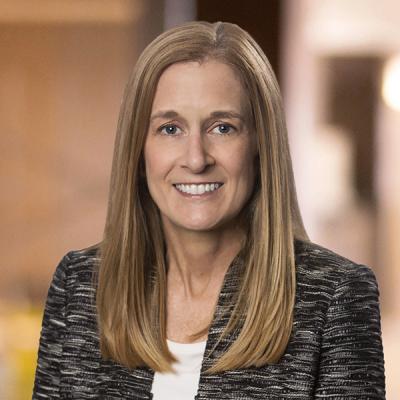 Karen advises industry clients on regulatory, transactional, operational, and enforcement matters. She has deep experience handling FCA investigations and qui tam litigation for laboratories and diagnostics companies.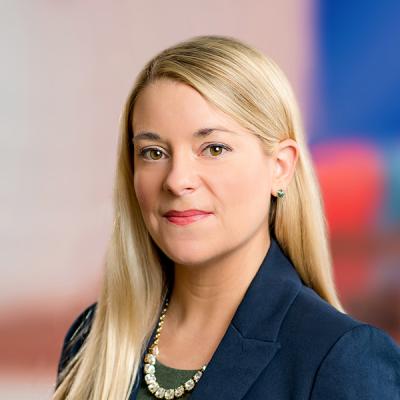 Rachel Yount is a Mintz attorney who focuses her practice on health care industry transactions. Her clients include hospitals, health systems and plans, physician organizations, and pharmacy benefit managers.