Date: September 24, 2020
Time: 3:45PM - 4:35PM
IAM's IPBC Connect is designed for IP business leaders.  IAM will be hosting more than 45 individual interactive digital sessions to facilitate discussion, benchmarking, and sharing of best practices in key areas of strategic IP value creation.
Mike Renaud will be speaking on a panel entitled, "Open discussion forum: What is the future of FRAND?"  The panel will cover significant FRAND-related court decisions issued over the past year in Europe, the US, and China. Participants will explore what has happened and how the landscape looks for both licensors and licensees.
Speakers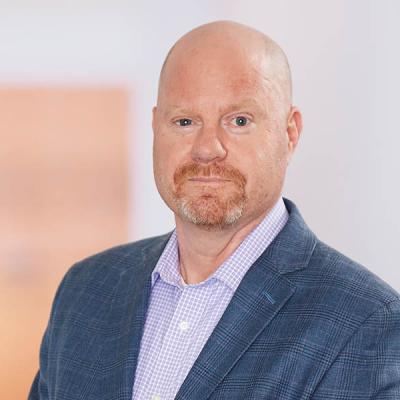 Michael T. Renaud is an intellectual property litigator and patent strategist who helps Mintz clients protect and generate revenue from their patent holdings. Clients rely on Mike's counsel on complex and sensitive licensing agreement negotiations, acquisitions, and other technology transactions.