Legal Issues for Startups
Winter 2020 Start Smart Class for Entrepreneurs
Date: March 2, 2020
Time: 6:00PM - 9:00PM
Location: MIT Tang Center
William Perkins and Dinesh Melwani are presenting on "Legal Issues for Startups" as part of the MIT Enterprise Forum Start Smart Class for Entrepreneurs series. They will cover what an entrepreneur needs to know about startup legal issues in the areas of employment, intellectual property and financing.
Speakers
William S. Perkins is a Mintz Member with extensive experience in corporate transactions and strategic investments. Will represents US and international clients in mergers and acquisitions, venture financings, and other partnering and licensing transactions. He also works on entity formation.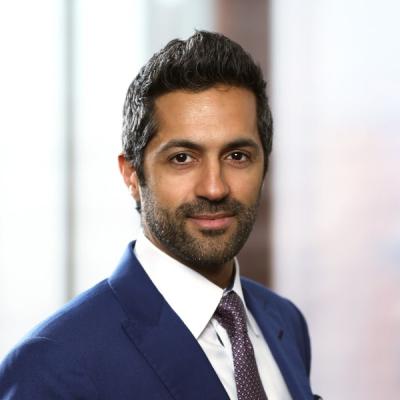 Dinesh K. Melwani is a transactional attorney at Mintz. Dinesh advises US and international clients on all types of corporate matters, including mergers and acquisitions transactions, strategic investments, entity formation, and financings.