Navigating COVID-19 Related Risks and Legal Minefields: Safety Issues
Date: August 27, 2020
Time: 12:00PM - 1:00PM
Location: Online
Tony Starr is going to be moderating the first of a three-part panel series addressing the immediate challenges that COVID-19 represents to the workforce, clients and employees. The first webinar, hosted by the Association of General Contractors, will discuss, among other things:
how to maneuver on-site and employment COVID-19 risks to minimize potential legal exposure;
current CDC and state guidelines;
and best practices and procedures.
Speakers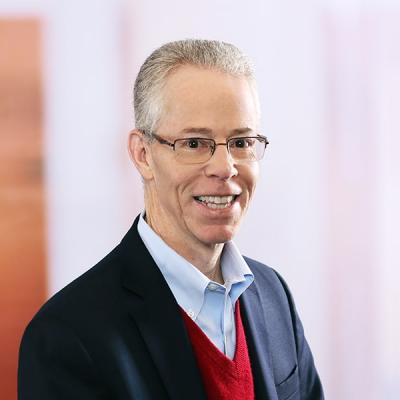 Samuel M. Tony Starr is a Mintz litigator and construction lawyer who works with contractors, owners, developers, and public authorities. He represents clients in significant construction litigation, arbitrations, and mediations. Tony frequently speaks on construction law developments.