NH&RA Member Town Hall - Navigating GC Issues During COVID-19
Date: April 30, 2020
Time: 3:00PM - 4:30PM
Location: Online
The National Housing and Rehabilitation Association is hosting this members-only town hall to explore issues members are facing relating construction and general contracting issues during the COVID-19 crisis. Key topics include:
• Navigating General Contract Issues Related to Stop Work Orders including time extensions, liquidated damages, and impact costs
• Understanding Force Majeure and Suspension of Work Clauses
• Analyzing Construction Delay Costs
• Negotiating with Your GC
Speakers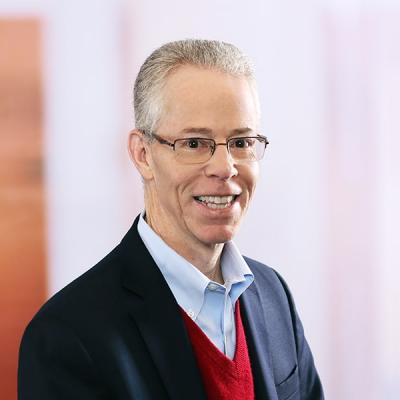 Samuel M. Tony Starr is a Mintz litigator and construction lawyer who works with contractors, owners, developers, and public authorities. He represents clients in significant construction litigation, arbitrations, and mediations. Tony frequently speaks on construction law developments.