Politics, People & Passions: Managing Political Speech & Conflict inside (and outside) the Corporate Workplace
Date: February 12, 2020
Time: 7:30AM - 9:00AM
Location: 3580 Carmel Mountain Road | Suite 300 San Diego, CA 92130
The run-up to the 2020 presidential election promises to be as divisive and tribalistic as our current political environment. Political ideology and affiliations create inevitable conflict in the workplace. In-house counsel play key roles in counseling their corporate clients regarding promoting, prohibiting, and playing politics in the workplace.

The problem is not, of course, limited to watercooler talk in the office. Political activities outside the workplace also create challenges as they also dramatically impact the employer's workplace. While it is becoming a difficult (if not impossible) line to draw, the definition and regulation of "free speech" in the private workplace will be particularly challenging for employers given the federal and state law limitations on the restriction and regulation of employee political activities inside and outside of the corporate workplace.

Featuring Mintz's Jennifer Rubin as well as in-house and HR panelists from publicly traded companies, this session will explore the legal contours of regulating political speech inside and outside the workplace and provide practical guidance for in-house counsel who are called upon to advise on — and mediate — these disputes. 
Speakers
Jennifer Rubin, Member, Employment, Labor and Benefits Practice, Mintz

Janette Piankoff, Ph.D., Director, Human Resources & Org Dev., Corporate Center & International, Sempra Energy

Heather Anderson, Senior Corporate Counsel, Best Buy
Speakers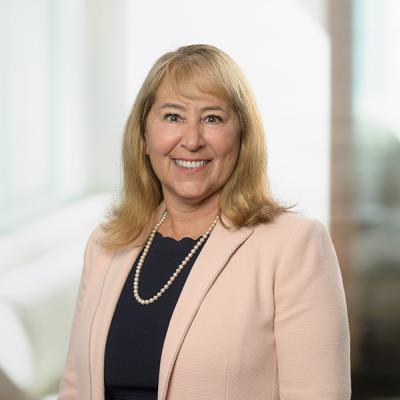 Jennifer B. Rubin is a Mintz Member who advises clients on employment issues like wage and hour compliance. Her clients range from start-ups to Fortune 50 companies and business executives in the technology, financial services, publishing, professional services, and health care industries.