Date: November 14, 2021
Location: Hyatt Regency Seattle
IPBC Global will bring the world's IP business leaders back together again in 2021 when it reconvenes in Seattle, the fastest growing tech hub in the USA and home to some of the most innovative businesses on the planet.
Attendees at the world's leading IP event will enjoy unsurpassed networking and deal-making opportunities, as well as the chance to join high-level discussion around the key challenges facing those responsible for developing IP business strategies now and into the future.
Mintz Member Mike Renaud will be speaking on a panel entitled, "Disputing FRAND: the global challenge." Panelists will discuss how SEP licensing is dominating the IP headlines while courts in various countries hear major FRAND suits that could have huge implications. The panel will also cover:
The key cases and decisions identified.
Anti-suit injunctions – temporary phenomena or a permanent part of the landscape?
Will the policy makers get involved?
Speakers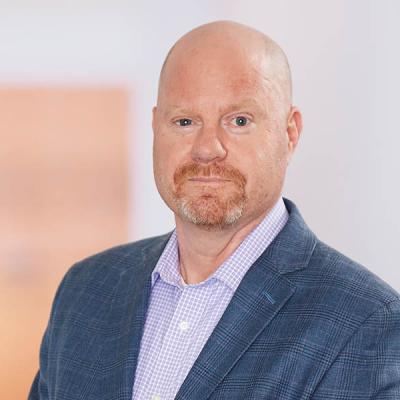 Michael T. Renaud is an intellectual property litigator and patent strategist who helps Mintz clients protect and generate revenue from their patent holdings. Clients rely on Mike's counsel on complex and sensitive licensing agreement negotiations, acquisitions, and other technology transactions.