H-1B Cap Registration Returns
Date: February 2, 2021
Time: 2:00PM (EST)
Last year USCIS successfully launched the H-1B cap registration system, where companies submitted electronic registration requests for submission in the H-1B cap lottery. There are a number of unknowns this year as new H-1B regulations set to take effect on March 9 may impact the H-1B cap lottery process. Join Mintz as we discuss the latest news on the upcoming H-1B cap lottery, and the possible outcomes and logistics for H-1B cap season.
To view a copy of our presentation materials, please click here.
Speakers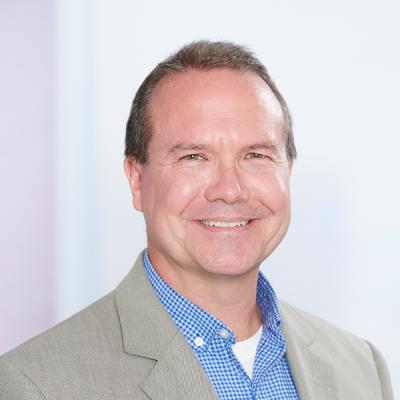 John's practice encompasses all aspects of immigration and nationality law. John draws on over two decades of experience to help companies and their employees obtain nonimmigrant visas, including B, E, H, J, L, O, and TN visas. He also handles applications for PERM labor certification; extraordinary ability, outstanding researcher, and national interest waiver petitions; adjustment of status procedures; consular processing; and naturalization.
Angel Feng is a Mintz Special Counsel whose practice focuses on immigration matters. She counsels corporations and their employees on the processing of non-immigrant and immigrant visa petitions, including H-1B, L-1A, L-1B, E-3, TN, P-1, O-1, E-1, E-2, PERM, EB-1, EB-2, and EB-3.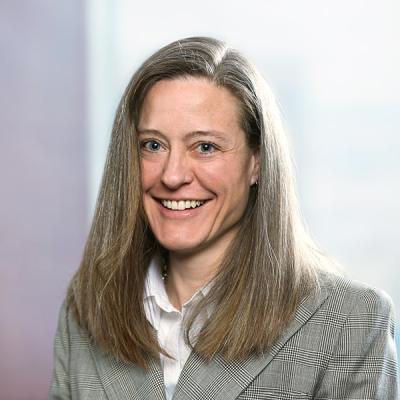 Maryanne Kline is a Practice Group Associate at Mintz. Her practice focuses on US federal immigration law, with a concentration on business-based immigration issues. Maryanne counsels clients on issues related to hiring foreign nationals, executives, managers, and other workers.