Health & Hospital Law: MCLE BasicsPlus!
MCLE
Date: October 19, 2021
Time: 9:30AM - 12:00PM (EST)
Location: Online Event
Dianne Bourque and Daria Niewenhous participated as panelists on two separate panels at the annual Health & Hospital Law conference presented by MCLE. Dianne Bourque led a panel discussion titled, "Health & Hospital Law: Research" and Daria Niewenhous led a discussion titled, "Health & Hospital Law: Determination of Need." Both programs were held on day one of the conference, October 19. 
Speakers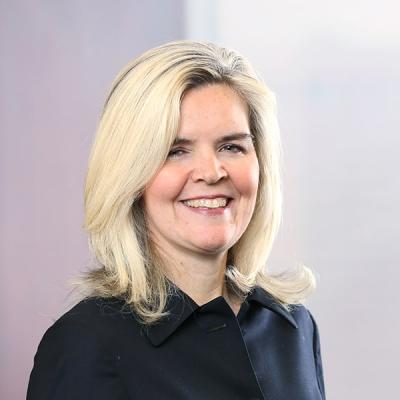 Dianne specializes in counseling researchers and research sponsors in matters related to FDA and OHRP regulated clinical research and counsels health care clients on he HIPAA Privacy Rule and Security Standards.
Daria guides provider entities, including long-term facilities, home health and behavioral health facilities through the regulatory aspects of complex transactions and strategic initiatives.